Episode 124 – Demon Knight/Bordello of Blood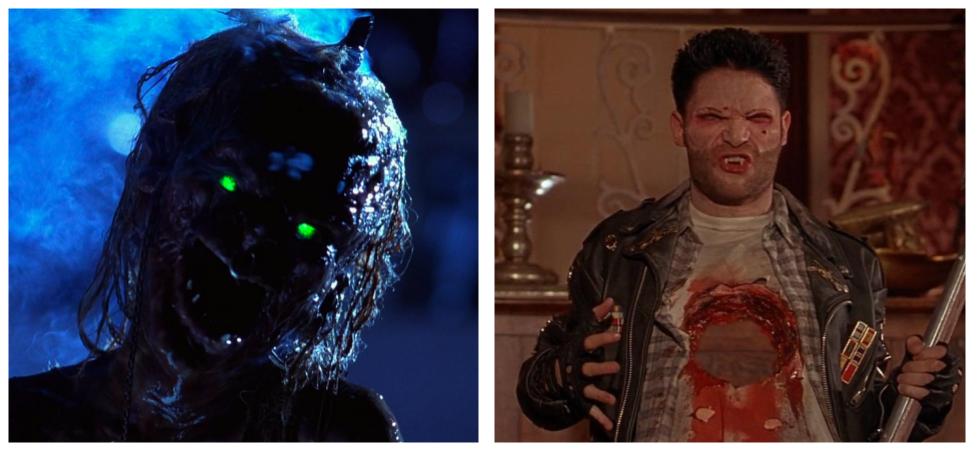 Happy new year boils and ghouls! We could sit here and resolve to be better, but who are we kidding?
We kick 2019 off with our first ever salute to the "Tales From the Crypt presents" films! We start out with the extremely blue film Demon Knight and Tony reveals some things about himself and one Billy Zane. We then move on to hobble our way through the much less enjoyable Bordello of Blood, starring Dennis Miller for some reason. All this hosted by everyone's favorite pun-making puppet, the Crypt Keeper.
Before we get to the film reviews, however, you know we've got Horror Business for you! In Real World Horror, we tell you about a #FloridaMan who burned down his house because vampires. Naturally. We go on to discuss a potential re-remake of A Nightmare on Elm Street as well as the latest from the director of the Creep films and the latest season of "Slasher." We wrap things up by wondering what the future holds for the Alien franchise.
So listen up, kiddies! It's sure to be a scream! AAAAAHAHAHA!
(That was the Crypt Keeper, you have to read it as the Crypt Keeper)
Podcast: Play in new window | Download