Episode 199 – Firestarter (2022)/We're All Going to the World's Fair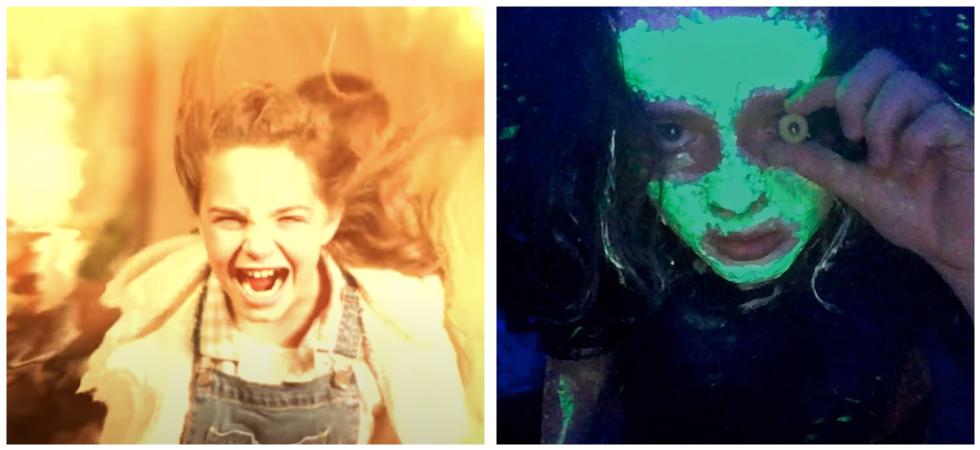 Well shit the bed! Looky looky what we have here, it's a brand new episode of The Grave Plot Podcast!
In Real World Horror, we talk about a next generation version of Final Destination, and the bone chilling events that happened to passengers on an Israeli airline just as their flight was set to take off.
In Horror Business, we examine Kevin Bacon's return to summer camp, as well as updates on the latest Supernatural spin-off, a time traveling slasher film, and Bill S. Preston, Esquire's attempt to Destroy All Neighbors. We then take a ride on an updated version of the Terror Train.
In our film reviews, we take a look at two films featuring troubled young girls. Up first is the Blumhouse remake of Stephen King's Firestarter, about Zac Efron's psychic powers and his daughter's ability to… start… fires. We follow that up talking about the indie horror We're All Going to the World's Fair, about an internet challenge with terrifying consequences.
So pull up a log and gather around the campfire as we thrill you with the latest tales of The Grave Plot Podcast!
Podcast: Play in new window | Download