Episode 24 – As Above, So Below/An American Werewolf in Paris/Jack Thomas Smith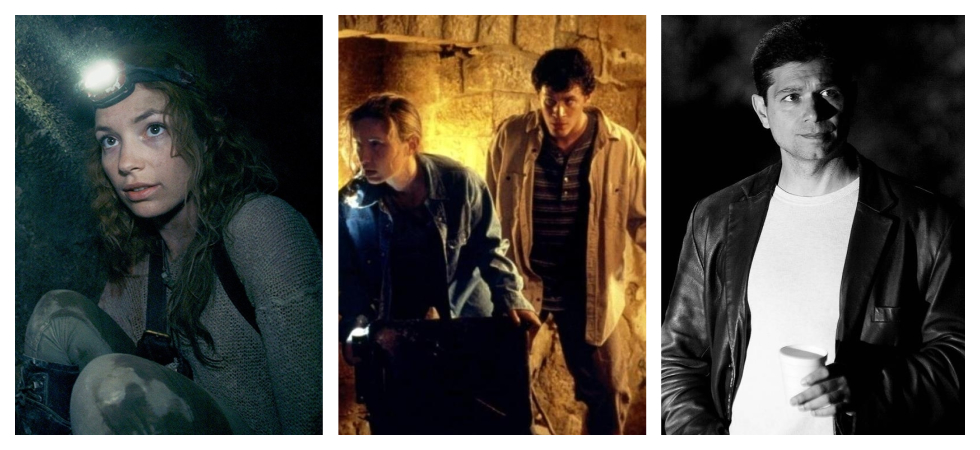 Bonjour! Bienvenue à la Tombe Terrain de Podcast!
Today's episode is dedicated to Paris. Our first review is the just released found footage film As Above, So Below, about the secrets of the city's underground catacombs. We follow that up with the abortion of a sequel known as An American Werewolf in Paris.
We also spoke with the writer and director of the film Infliction, Jack Thomas Smith. Jack told us about the film, and how it differs from other found footage movies. He also spoke about his previous works and what the future holds for him.
As you know by now, it wouldn't be The Grave Plot Podcast without Horror Business. We start off with a couple of non-fiction stories, including the reveal of the identity of Jack the Ripper after over a hundred years. We also discuss yet another Slenderman related crime, which leads into a discussion about media hype and the panic it can cause. We move on to talk about the TV adaptation of the comic Preacher, being written by a curious duo. Speaking of TV, we discuss the spinoff of The Walking Dead as well as the third and final season of the Netflix original Hemlock Grove.
Next up on the agenda is the announcement of the next not just one, but two sequels for Terminator: Genisys, as well as why the horror-comedy Cooties is being delayed, and what Stephen King book is the next to be adapted. We also talk about the unusual promotional material being used for Kevin Smith's Tusk and discuss the horror experience known as the Werewolf Hunting Experience. Finally, we give you all the premier dates for the various horror TV shows getting ready to hit the airwaves.
So grab some baguettes, and a croissant and enjoy the latest episode of The Grave Plot Podcast!
Podcast: Play in new window | Download