Episode 27 – See No Evil 2/Dead Snow 2: Red vs Dead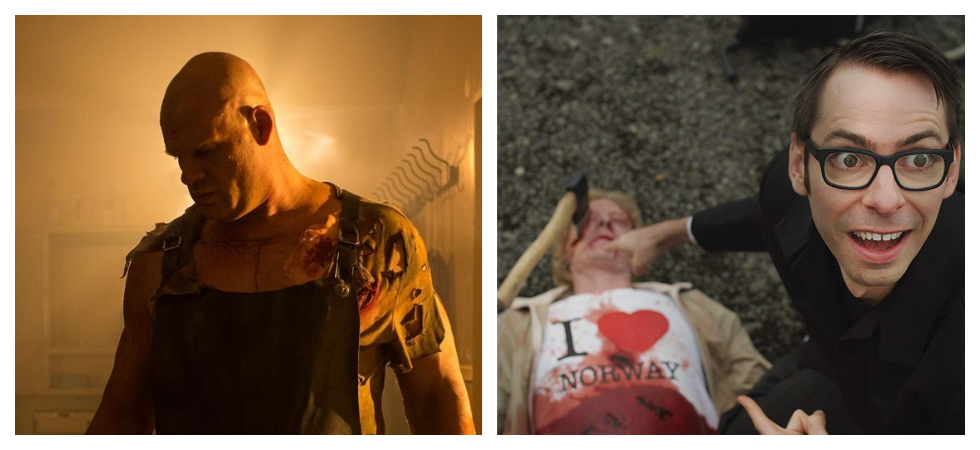 Hello again and welcome back to another episode of The Grave Plot podcast!
We kick things off today with a new Dr. Jekyll and Mr. Hyde series that will feature action, adventure, and superheroes. I wish that was a joke. We go on to discuss just what the new Friday the 13th movie is (although we're still not sure), as well as the Dark Tower movie/TV show combo.
From there, we discuss how and why a found footage movie would be 3D, why The Crow reboot is constantly fighting for its life, and the latest addition to the Universal monsters team. We also talk about the new horror movie coming from Spike Lee – yes, that Spike Lee – plus the sequel to a personal favorite of ours, Contracted.
We, once again, bring hell down upon AMC and The Walking Dead for their spoiling of the mid-season finale, as well as casting news on that show's spin-off series. To close out Horror Business, we discuss some casting news, namely The Last of Us and the Lifetime series based on The Omen.
Our two movie reviews feature a pair of sequels. We kick things off with the WWE Films production of See No Evil 2, directed by the Soska twins and starring "The Big Red Monster," Kane. Jacob Goodnight is back and he's once again picking off all the pretty people. Our second review features some hardcore zombie-on-zombie action as the undead third reich returns in Dead Snow 2: Red vs Dead.
So open your ears and let us in to your brains!
Podcast: Play in new window | Download