Episode 3 – Maniac (2012)/A Nightmare on Elm Street (2010)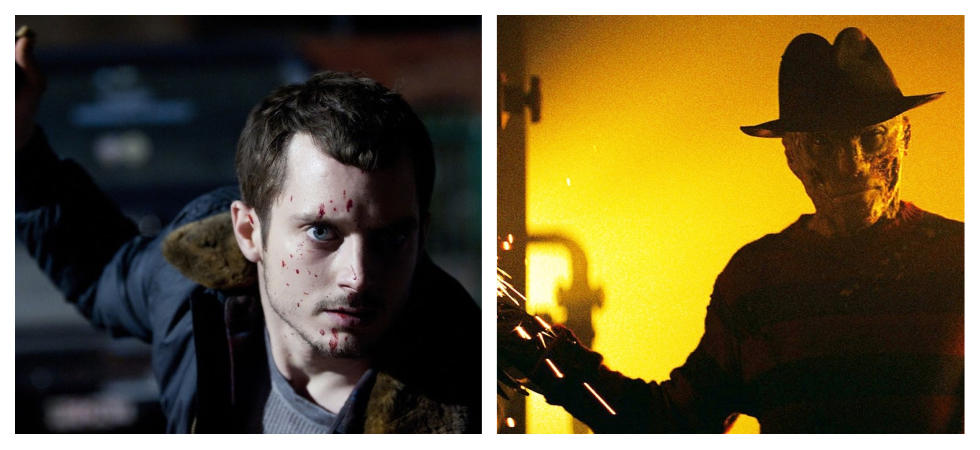 Well, another Halloween has come and gone and we're still here.
This episode is full of sequel news, including Trick 'r Treat 2, Army of Darkness 2 and Evil Dead 2. Plus we discuss the future of American Horror Story and Kane Hodder's latest, Muck, not to mention NBC's Dracula and the French "zombie" drama The Returned.
Our reviews feature a couple of remakes, namely 2012's Maniac and 2010's A Nightmare on Elm Street. So open up your ears and let us infect your brain. Then comment or email us and let us know what you think!
Only 359 more days until next Halloween!
Podcast: Play in new window | Download