Episode 193 – Scream (2022)/The Last Thing Mary Saw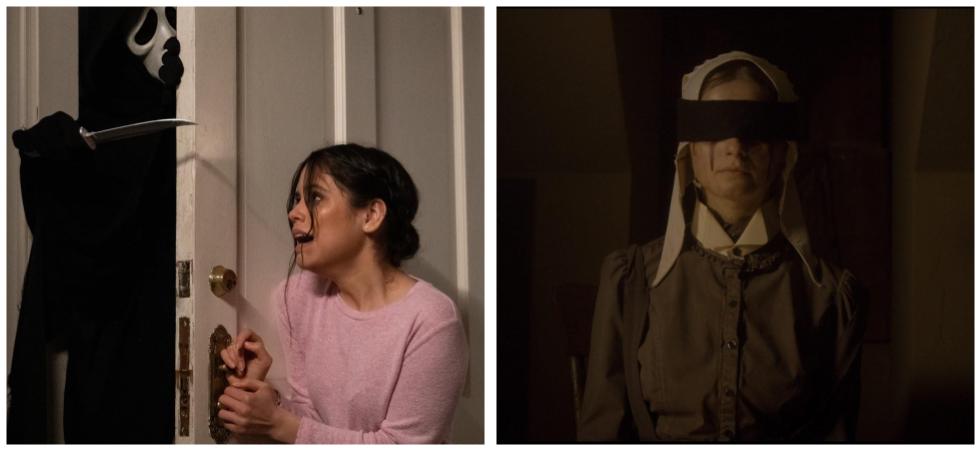 Little hand says it's time to rock and roll.
Come party with us as we kick out the jams of another brand new episode. First things first, we have an important announcement about this year's Grave Plot Film Fest. We then talk about some Real World Horror about a mysterious cattle mutilation in Argentina. Speaking of livestock, we move on to discuss a new spin-off of a popular franchise from the director behind Pig. We then examine Dario Argento's return to the giallo genre, an SNL member heading into horror, and a brand new monster from Shudder. We close out Horror Business with Hulu turning Bite Size Halloween into full size goodness.
For our film reviews, we deliberate over the new… sigh… requel of the Scream franchise, titled… Scream. And yeah, we talk about it. We also analyze the new Shudder period piece The Last Thing Mary Saw, about a young couple ostracized by a puritanical family. Hilarity ensues.
So jump in the pit and rage.
Podcast: Play in new window | Download