Episode 36 – The Town That Dreaded Sundown (2014)/Late Phases/mc chris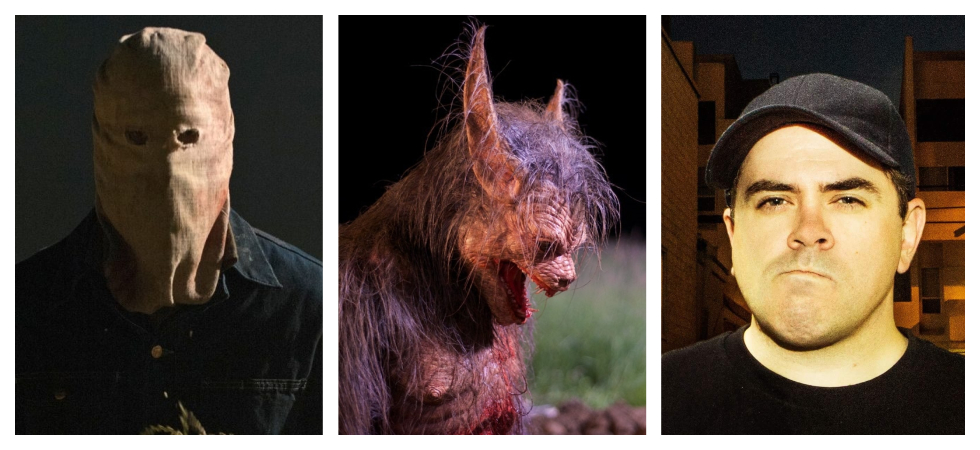 Hey yo.
We're back with another episode for yous guys. In this week's Horror Business, we tell you about Silent Hills, introduce you to the new Pennywise, and tell you what Clive Barker is doing with Creepy Pasta. We also discuss "In the Tall Grass," Tales From the Darkside, and an upcoming sequel that's probably completely unnecessary. We've also got news on not one, not two, but three remakes that are in the works. Oh boy.
This episode officially kicks off our Cystic Fibrosis awareness month coverage, and in honor of that we talk to CF awareness advocate, as well as well-known rapper and voice actor, mc chris. chris tells us all about his work to raise money for the Cystic Fibrosis Foundation, as well as digging a bit into his career both in music and TV. Oh, and we talk about The Babadook.
But wait! There's more! We, of course, have two reviews for you and this time around it's the meta (sorry, Tony) remake of The Town That Dreaded Sundown, as well as the werewolf movie without any werewolves, Late Phases.
So sit down, strap in, shut up, and tune in. It's go time.
Podcast: Play in new window | Download