Episode 134 – Body at Brighton Rock/The Ranger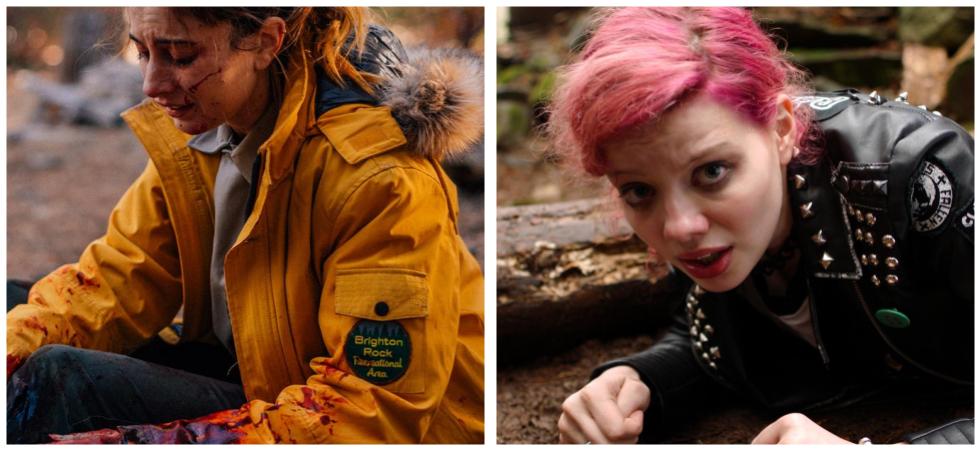 WARNING: Tony screwed up and this entire episode was recorded through a laptop mic instead of our fancy audio set up. So… sorry. Deal with it.
Gear up Grave Plot faithful, because today we're honoring the fine men and women of our National Parks Service in our first (and likely last) salute to Park Rangers. Listen in to our reviews of Jenn Wexler's The Ranger and Roxanne Benjamin's Body at Brighton Rock.
But first things first, and Horror Business comes first. In Real World Horror, we discuss a recent discovery in Nepal that may (or may not) hint at the existence of a long-lived legend. We then move on to news of yet another comedian taking on the horror genre, the re-reboot of a classic franchise,  an exciting (maybe?) upcoming video game featuring a familiar character, the diversification of a well-known film festival, and the diversification of a well-known band into film.
We've packed all that into our nap sacks along with a heap of our classic irreverent and nonsensical humor that you know you love oh so much.
So strap on those hiking boots and come along with us!
Podcast: Play in new window | Download