Episode 63 – Tales from Crypticon 2016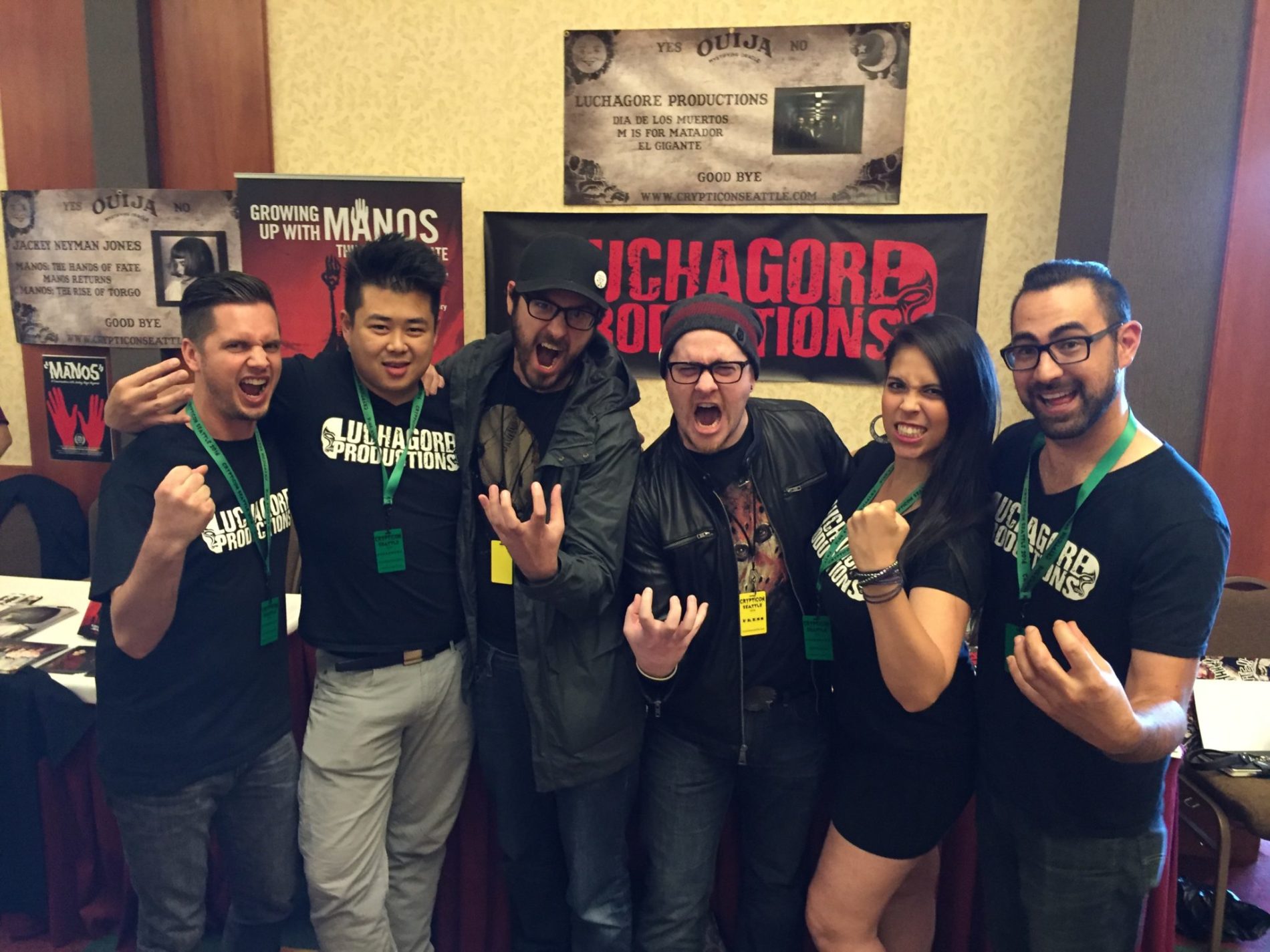 Crypticon Seattle has come and gone once again. "The largest gathering of fans of the macabre in the Pacific Northwest" has become a staple of the Grave Plot Podcast and this year may be the best yet.
Listen in as we recap the weekend, including talking to Tony Todd and Kane Hodder or, as you may know them, Candyman and Jason Voorhees. We also spoke to Lisa Ovies, the director of the upcoming film Puppet Killer, and the good folks at Luchagore Productions and you can hear those interviews for yourself!
You can also hear about the different panels we appeared on, drunk dancing with Krusty Bumbles, the many short films we watched, and a nightmarish adventure of simply getting home. So check it out and hopefully we'll see you there next year!
Podcast: Play in new window | Download