Episode 160 – The Wretched/Ready or Not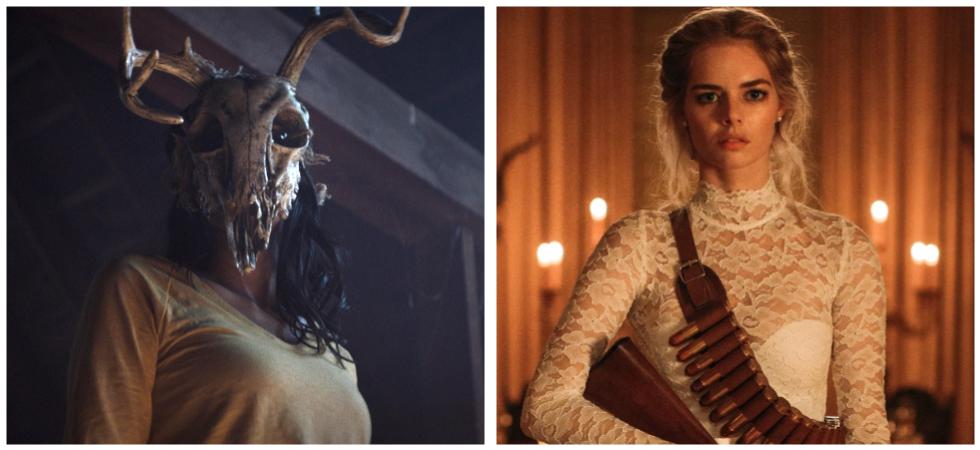 Here we go again, on our own. Going down the only road we've ever known. Like a drifter, we were born to roam alone. Now we've made up our mind and we ain't wasting no more time. So let's get to a brand new episode of The Grave Plot Podcast!
We try to figure out the state of the world, including a Real World Horror story featuring porn stars and toad venom. We go on to discuss the possibility of a new (or now) Evil Dead film, plus tell you what Ari Aster is up to next. Then, since it's 2020, we've got multiple stories all about remakes. We talk about new versions of The Changeling, Children of the Corn, and Bride of Frankenstein.
Since the world is still recovering, we're still recording remotely which sometimes affects our movie choices. Today we just had to throw a couple of films together. We play a little catch-up as we FINALLY watch Ready or Not, one of the most talked about movies of… last year. We then go on to discuss a much talked about movie of THIS year, The Wretched.
So enjoy this new episode, 'cause we know we know what it means to walk along the lonely street of dreams.
Podcast: Play in new window | Download