Episode 86 – Alien/Alien: Covenant/Neil Cohen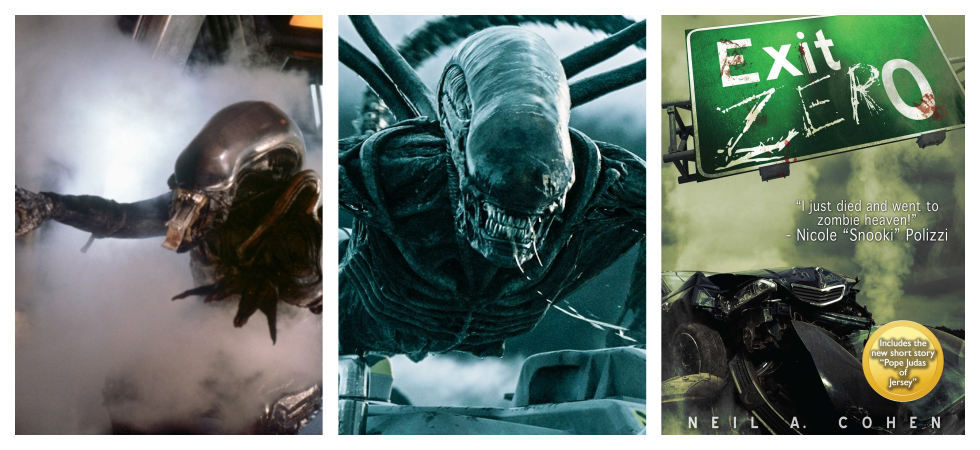 In this episode, we talk about everything from A to Z. That is, we talk everything from Alien to zombies!
For our movie reviews, we talk about the brand new Alien: Covenant and compare it the 1979's original Alien. Ridley Scott is back in the director's chair, how does Covenant stack up?
Before that, we talk to author Neil Cohen about his zombie novels Exit Zero, the upcoming Nuke Jersey, and the series finale, Zombie Democracy. Neil breaks down how his zombies are different and what sets his books apart from the many, many… many other pieces of zombie fiction out there.
We've also got a Real World Horror story about a terrible Mother's Day, and Horror Business including new projects from the Shaun of the Dead and Turbo Kid teams, what the hell is going on with Hellboy, and Jordan Peele and JJ Abrams head to Lovecraft Country. Also, George Romero is back. So… yay?
All this and more on another exciting episode of The Grave Plot Podcast!
Podcast: Play in new window | Download