Episode 102 – Mom and Dad/Bad Apples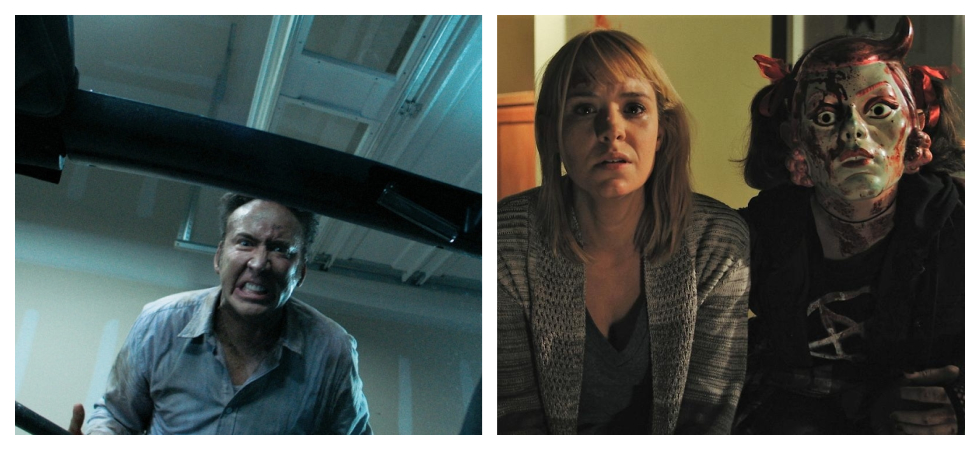 We're back, and better than ever. It's a brand new episode of The Grave Plot Podcast here to kick the door down.
Today in Real World Horror, we talk about a Michigan couple making a business out of selling other people's business. Namely their heads. In Horror Business, we tell you which way-past-its-expiration-date horror franchise just won't seem to stay dead and a new franchise from some familiar names. We also discuss a new Romero taking on the throne, some vampires coming to the small screen, and Mike Flanagan's next Stephen King adaptation.
Our movie reviews are a family affair, as we discuss Nicolas Cage and Selma Blair going crazy in Mom and Dad. For our second movie, we discuss some trouble makers who could have used some more mom and dad time in Bad Apples.
So pop us in your ears and let's take a trip together.
Podcast: Play in new window | Download