Episode XXX – Zombie Strippers/Zombies! Zombies! Zombies!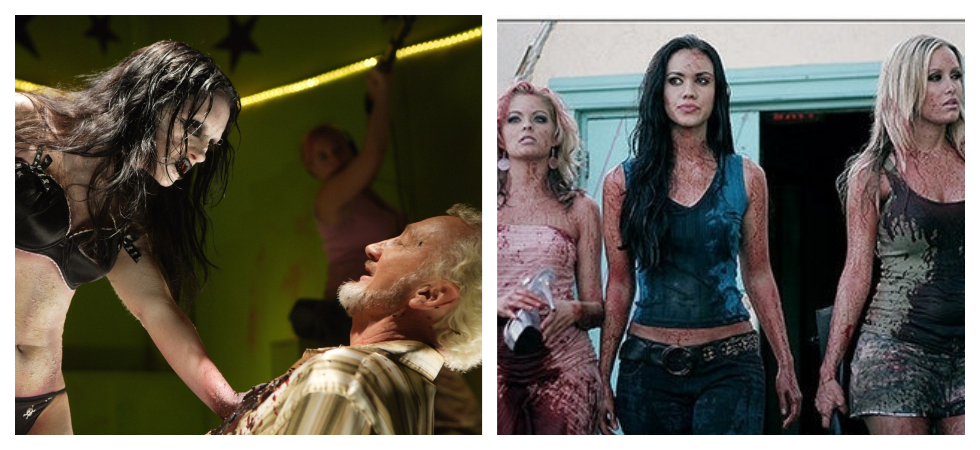 All girls! All nude! All dead! Things are gonna get sexy, because this is episode XXX of The Grave Plot Podcast!
We kick things off with Horror Business, including some updates on the new King Kong film Skull Island, plus casting updates for The Walking Dead and the reboot of Ghostbusters. We also have news about the Friday the 13th franchise, including the new movie and a new video game. We then tell you all about the new anthology film Tales of Halloween, give even more details on Ash vs. Evil Dead, and tell you about the death of Pinhead. If that's not enough for you, we also have news on Twin Peaks, Strangers on a Train, Mr. Mercedes, and 28 Months Later.
From there we move on to "Grave Plot After Dark," where we review two movies full of zombies, strippers, and zombie strippers. First up is Strippers vs. Zombies, aka Zombies! Zombies! Zombies! We enjoyed this movie for about 6 seconds, but it was all worth it. Listen to find out why. Our second review is Zombie Strippers, starring Jenna Jameson and Robert Englund.
So join us for some hardcore undead action. Only one episode of The Grave Plot Podcast will ever be XXX, so don't miss out on the fun.
Podcast: Play in new window | Download