Episode 176 – Wrong Turn (2021)/Psycho Goreman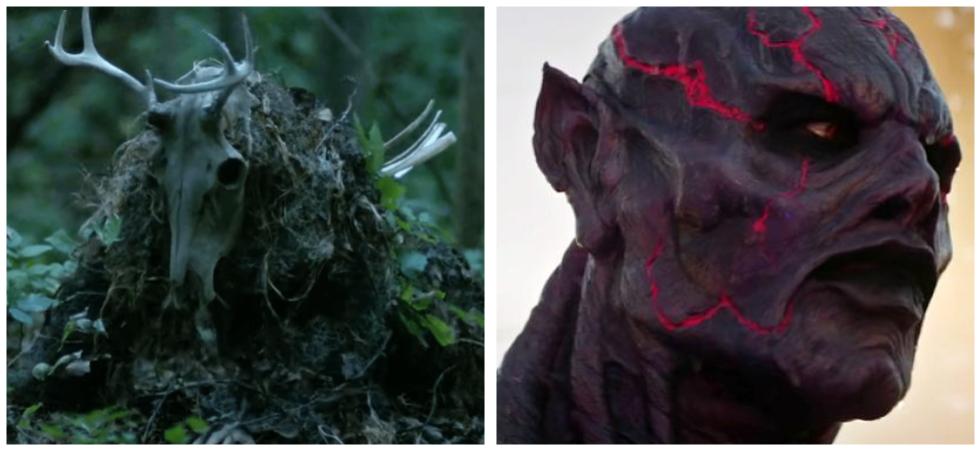 Hey, kid. Yeah, you. Wanna know a secret? Lean in close and we'll whisper in your ear a brand new episode of The Grave Plot Podcast.
We open up by mourning the loss of makeup artist Cleve Hall. Cleve was the first celebrity we ever met at our very first ever Crypticon so he holds a special place in Grave Plot lore. We move on to Real World Horror to talk about the pitfalls of trying to sell a haunted house.
In Horror Business, we discuss a new horror-comedy starring the Foo Fighters, a new haunted house film from the legendary Sam Raimi, and a new sequel series to The Guest. We also break down the new Resident Evil film and lament yet another spin-off (or two) of The Walking Dead.
We then head to the theater for our film reviews, where we talk about the new remake/reboot/re-imagining/re-whatever the fuck of 2003's Wrong Turn, as well as try to wrap our minds around the absurdity of Psycho Goreman.
So come along on a fantastic voyage through the wonderful world of The Grave Plot Podcast.
Podcast: Play in new window | Download