Episode 48 – Deathgasm/Crimson Peak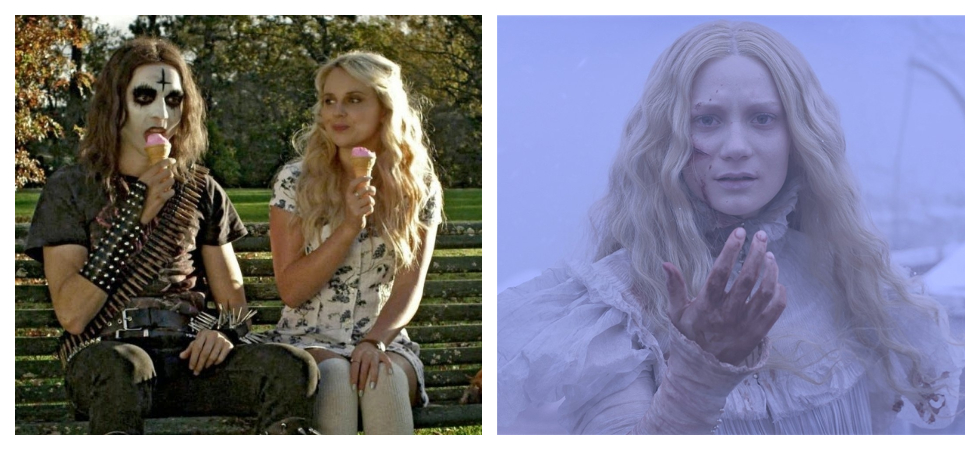 We've fully recovered from our Halloween hangover, and it's time to get back to basics. We kick off this episode with a couple real world horror stories, one about zombies and one about a haunted house that may or may not steal people's souls. The rest of our Horror Business features a vampire novel from the man that played Dracula and a really exciting horror museum. We also cover Alien: Paradise Lost (found it), Trick 'r Treat 2, It, and yet another horror anthology coming from a slew of top-shelf horror directors, including Mick Garris and Joe Dante.
For our reviews this episode, we tackle the movie Deathgasm, a New Zealand horror-comedy about black metal demons, as well as Guillermo Del Toro's newest film, Crimson Peak. So turn on, tune in, drop out, and beat off. Wait… ignore that last one.
Podcast: Play in new window | Download