Episode 216 – Evil Dead Rise/Poltergeist III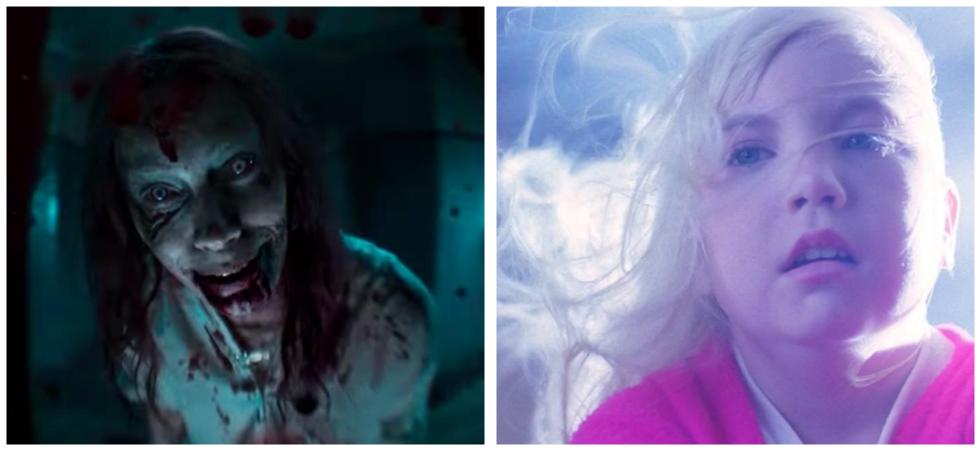 Going up?
First floor, Real World Horror. On this floor you'll find a disturbing tale of cattle mutilation taking place in Texas.
Second floor, Horror Business. Here you'll be able to hear stories about the new Exorcist movie, a creepy game featuring Tony Todd, and a novel adaptation coming from Sam Raimi. Also included is a new project for the incomparable Bruce Campbell, plus an update on the future of the Evil Dead franchise.
Speaking of Evil Dead, on the top floor you'll hear our thoughts on the new film Evil Dead Rise, which takes the demons out of the woods and into downtown L.A. While we're discussing horror in a high rise, we also discuss the 1988 film Poltergeist III, where Carol Anne and Kane take their rivalry to the big city.
So get in or take the stairs, and we'll meet you at the penthouse for an all new episode of The Grave Plot Podcast!
Podcast: Play in new window | Download