Episode 191 – Last Night in Soho/Black Friday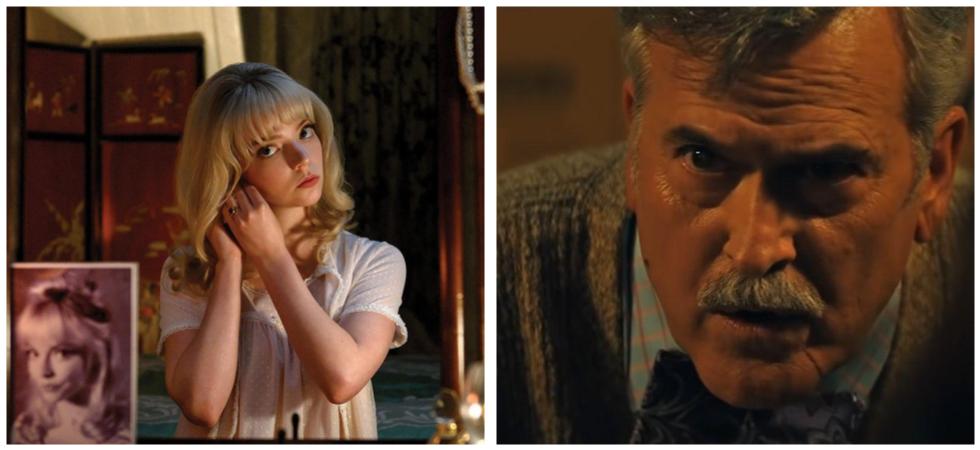 Hello! Hola! Bonjour! Merhaba! Welcome fans around the world to the latest episode of The Grave Plot Podcast!
Ignore Taylor's raspy voice and focus more on the dead birds falling out of the sky in Spain, which we discuss in Real World Horror. In Horror Business, we take a look at Universal's Renfield, featuring the Cagiest Dracula ever seen on film. We also discuss Netflix's new Texas Chainsaw Massacre movie (as well as a quick chat on the just announced video game), the return of the Phantom of the Opera – minus the opera this time – and an update on Guillermo Del Toro's long desired At the Mountains of Madness project.
For our film reviews, we celebrate Black Friday with Bruce Campbell and Devon Sawa fighting off a murderous group of mutant shoppers. We also examine the latest from writer/director Edgar Wright, the neon soaked 60s thriller known as Last Night in Soho.
So come along and ride on a fantastic voyage known as The Grave Plot Podcast!
Podcast: Play in new window | Download