Episode 153 – The Hole in the Ground/The Devil's Doorway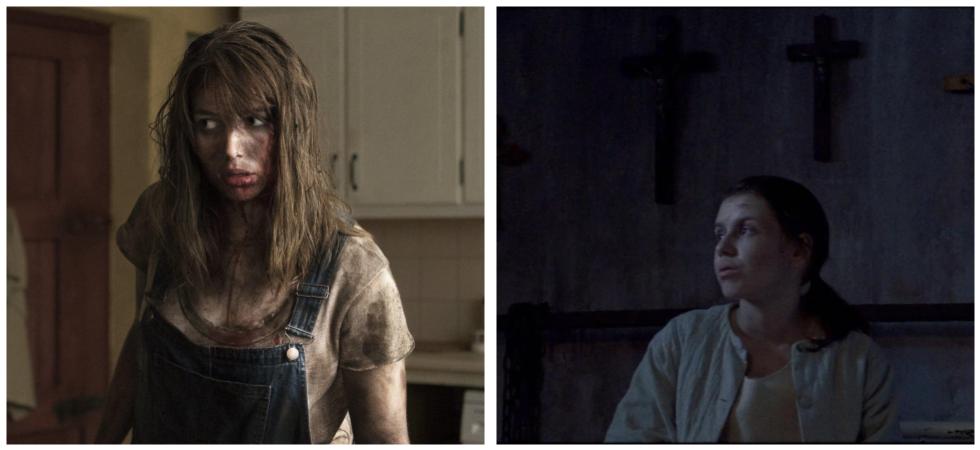 Hello? Is there anybody out there?
You must have the luck of the Irish because you've stumbled upon the 2020 St. Patrick's Day episode of The Grave Plot Podcast! In celebration, we've got two horror movies from the emerald isle to discuss. Tune in to hear our reviews of the body snatcher mystery The Hole in the Ground as well as the found footage thriller The Devil's Doorway.
Before we can get to the pot o' gold, however, we have to traverse the rainbow known as Horror Business. We start off with Real World Horror, where we talk about a bunch of mysterious skulls washing ashore after a heavy Ukraine rain. In the world of fiction, we explore the new HBO series based on the popular video game The Last of Us. We keep things on the small screen as we discuss a new horror-comedy from the creators of Psych and a Day of the Dead series coming to Syfy.
We close out with an update to the seventh, SEVENTH, Paranormal Activity movie – which is just too many – as well as a debate on whether or not Phil Brooks, aka CM Punk, would make a good Ash in whatever form the Evil Dead franchise takes next.
So may the road rise to meet ya as you indulge yourself in a brand new episode of The Grave Plot Podcast!
Use code POTOFGOLD at checkout to get free shipping through St. Patrick's Day!
Podcast: Play in new window | Download