Episode 145 – Doctor Sleep/Girl on the Third Floor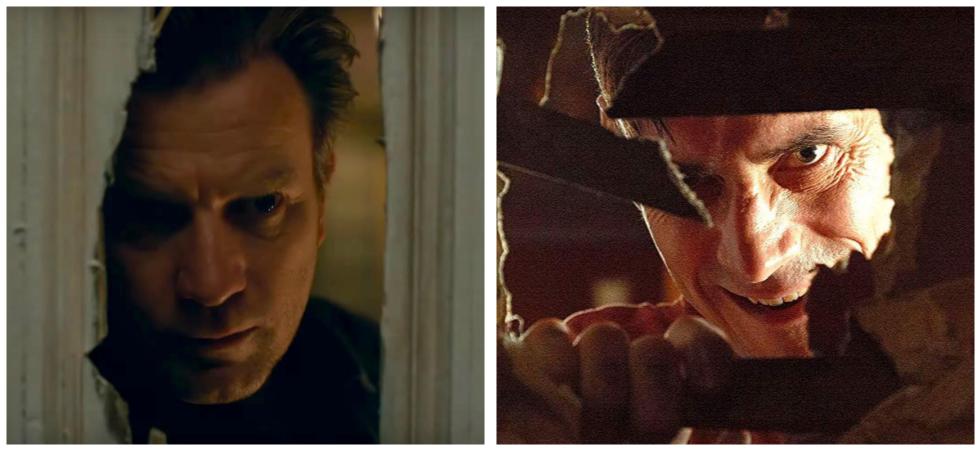 Good morning, kiddos! Wakey, wakey, hands off snakey because it's time to indulge in a brand new episode of The Grave Plot Podcast!
We kick things off by giving a special shout-out to our Grave Plot Film Fest sponsors and Indiegogo backers. From there, we just into Real World Horror with a creepy story about a kidnapping caught on doorbell cam. We then launch into Horror Business, with a whole bunch of stories about reboots.
First up is an update on Ghostbusters 3, or 2020, or whatever the hell it is, that will make a lot of people happy. Or nervous. Or both! We then talk about a new studio taking on the Scream mantle and debate if anyone actually wants any more Paranormal Activity movies (spoiler alert: you're getting one whether you want it or not). We then move to the small screen with rumors of a new Saw TV series and the potential return of Scream Queens.
We also go on a couple tirades about Disney+ and the film industry. It gets salty.
From there we move into our film reviews. First up we've got the acting debut of Phil "CM Punk" Brooks with the creepy home renovation horror film Girl on the Third Floor. We follow that up a follow-up to Stephen King's The Shining, Mike Flanagan's adaptation of Doctor Sleep.
So wipe the crust out of your eyes, grab a cup of joe, and wake up with The Grave Plot Podcast.
Or use us to fall asleep. We don't care either way, we still get the downloads.
Podcast: Play in new window | Download