Octoberama 2020, Vol. 2: Blood Quantum/The Night Eats the World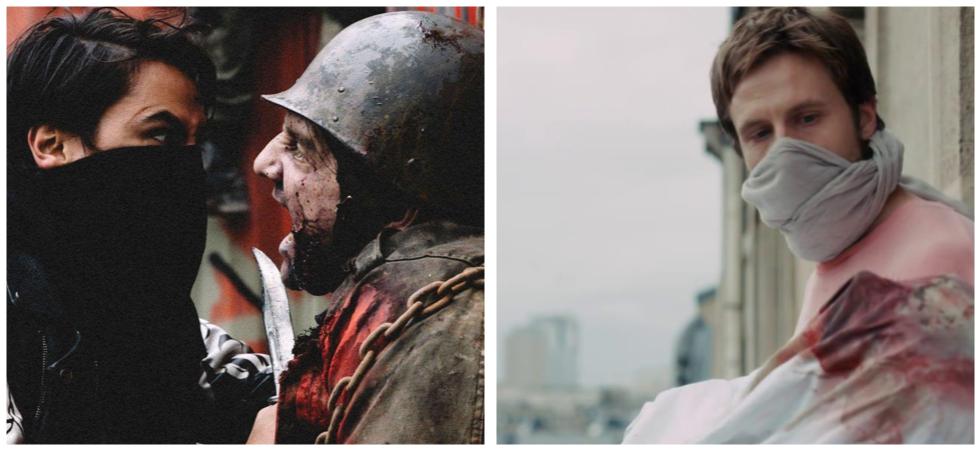 Octoberama won't stay dead. It rises again and again on an unstoppable quest to infect everyone it comes in contact with. That sounds familiar. Oh yeah, it's the same as the zombies in this week's episode!
This is Week of the Zombie and there is no Horror Business this week. We jump straight into the grave with film reviews of Blood Quantum and The Night Eats the World.
You can run, you can hide, but there is no escape from Octoberama. It will find you. It will infect you. Resistance is futile. Join us.
Podcast: Play in new window | Download