Episode 217 – Scream VI/Organ Trail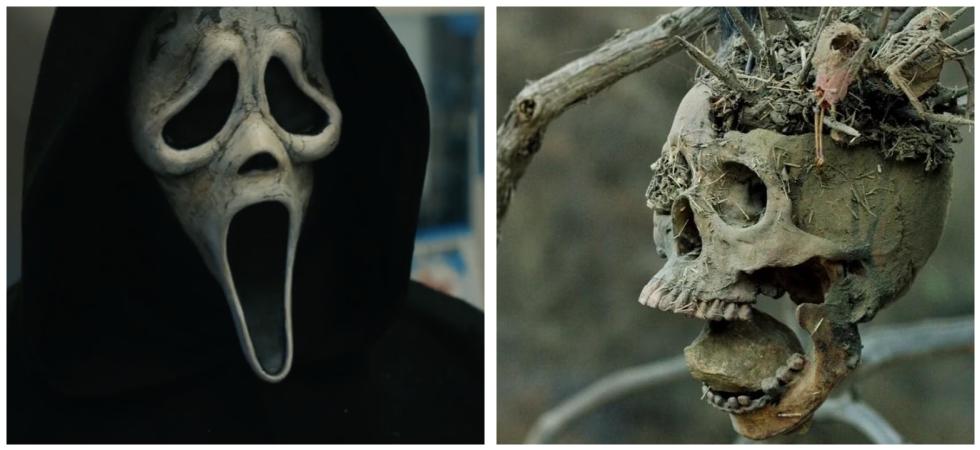 I scream, you scream, we all scream for a brand new episode of The Grave Plot Podcast!
Come and join us for a magical adventure through Horror Business, including a Real World Horror story about a perfectly preserved nun corpse, the upcoming film Boy Kills World (no Topanga, sorry), and of course, Nicolas Cage. We also discuss a spooky movie based on the famous Queen Mary, a new version of The Invisible Man, and the third installment in the All Hallow's Eve franchise.
For our film reviews, we take the Organ Trail to New York City and talk about the sexennial (yeahhhh) Scream movie, as well as a western thriller with no organs.
So grab your cowboy hats and your I HEART NY t-shirts because nothing makes any sense and the points don't matter on The Grave Plot Podcast.
Podcast: Play in new window | Download