Episode 169 – Nobody Sleeps in the Woods Tonight/The Dark and the Wicked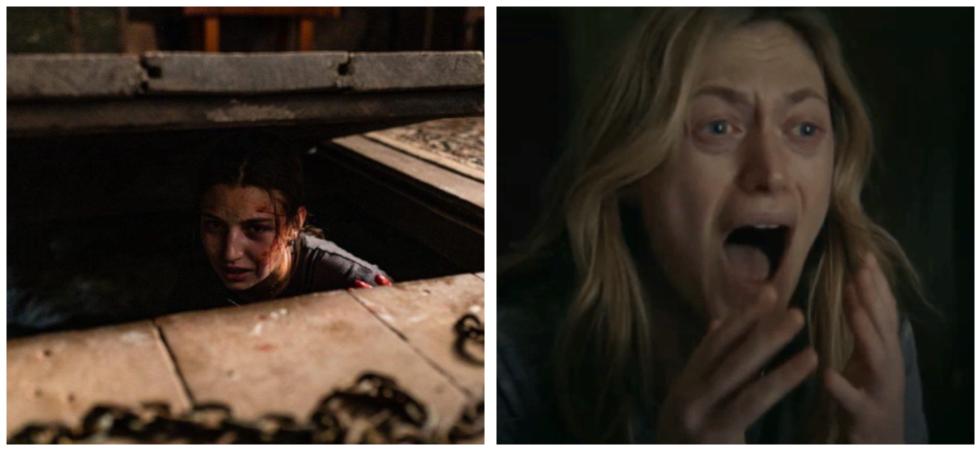 Welcome back to the greatest show on Earth.
We're back in lock down so we're back to recording remotely. We reach out and touch someone with a brand new episode, featuring so much Horror Business you'll be like "I'm tired of winning."
We start out with a Real World Horror story about a cannibal math teacher, followed by a story on Jay Z's first foray into horror with Forty Acres. We then proceed to discuss the newest installment in the Predator series as well as the long gestating sequel to Killer Klowns From Outer Space. We close out the segment with news on Ari Aster's next project as well as The Last Of Us finally coming to TV.
The lion may sleep in the jungle, but Nobody Sleeps in the Woods Tonight with our film review of the first ever Polish slasher film. We also discuss the atmospheric horror The Dark and the Wicked, about a brother and sister who come back home to care for their dying father, to hilarious results. No, not hilarious, terrifying. Yeah, terrifying.
So join us once again for another twisting, turning ride through Toon Town as The Grave Plot Podcast keeps on kicking.
Podcast: Play in new window | Download