Episode 201 – Nope/Moloch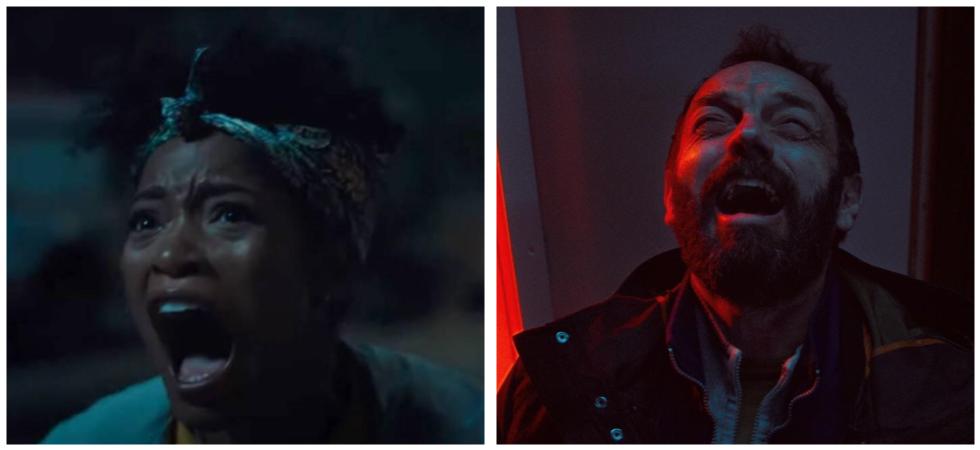 This train keeps a-movin. And that's what tortures me.

Believe it or not, we're already back with a brand new episode and we're talking about a blockbuster, baybay!

First, however, we've gotta handle some Business. Horror Business, that is. First up in Real World Horror, it's more creepy dolls, y'all! Just one this time, and it's apparently very famous and apparently not too far away from us. We then discuss spin-offs of The Walking Dead and Teen Wolf, plus a new slasher from a Stranger Things star, more Fear Street films coming to Netflix, and a vampire series making its way to Peacock.
For our film reviews, we've got that blockbuster I told you about! But wait… first we've got an indie ghost story from the Netherlands called Moloch to tell you about! Then, finally, for the main event we discuss Jordan Peele's Nope!
So climb aboard and find a seat 'cause this train's leaving the station. Choo choo, motherfuckers!
Podcast: Play in new window | Download