Episode 45 – Lost After Dark/The Curse of Downers Grove/Ben Rock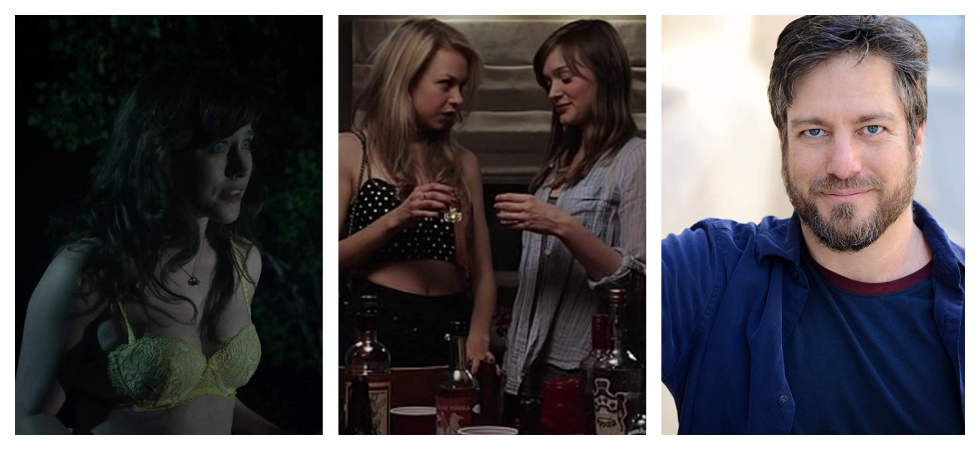 It's time! It's time! It's Grave Plot Podcast time!
We kick off this lengthy episode with our thoughts on the late Wes Craven. He was a legend and has left a Freddy Krueger sized hole in our hearts. In Horror Business, we discuss real world horror stories about a hooded figure in North Carolina leaving meat at playgrounds (UPDATE: mystery solved) and a real life blood rave in Amsterdam (using 1,300 gallons of blood and not the mere 13 gallons that Taylor says in the story). We then discuss a pair of acquisitions by FOX and Warner Brothers, as well as a new exorcism movie from the makers of Starry Eyes, a new graphic novel from John Carpenter, an animated series based on "Castlevania III," and updates on "American Horror Story: Hotel."
We then have a conversation with Ben Rock, creator and director of the web series "20 Seconds to Live." This is longer than our usual interviews, but it's chock-full of good stuff. Ben gets into his experiences in film school, working on The Blair Witch Project, and working with Adam Green and Tom Holland. You should definitely listen to this one.
We close things out with our reviews, and this time around we selected The Curse of Downers Grove, written by "American Psycho" scribe Bret Easton Ellis. It's not quite what we expected, but… actually, just listen for yourself and find out. Our other selection was the 80's throwback slasher Lost After Dark. It's a fun little romp that… why am I telling you all this? Just listen to the episode. You'll like it.
Podcast: Play in new window | Download