Episode 60 – Darling/Holidays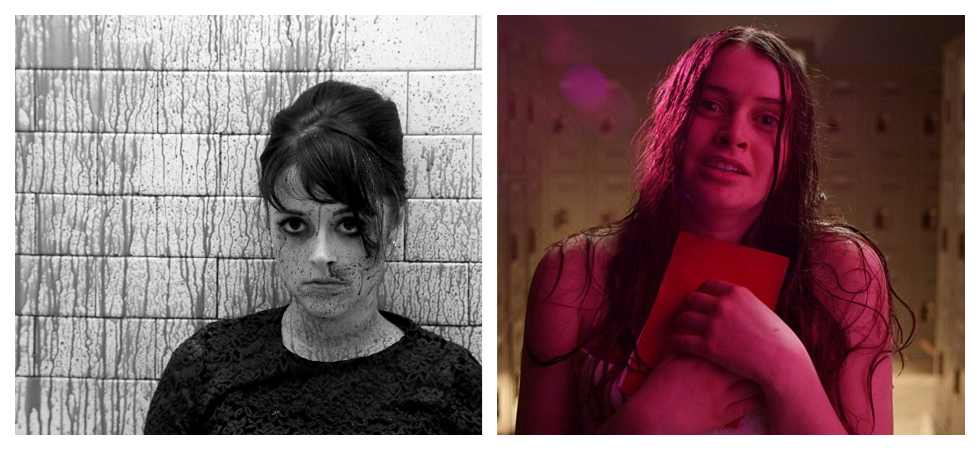 I hope your body is ready for a big ol' load of The Grave Plot Podcast.
…No good? Sorry, Taylor's better at writing these.
But, Taylor is nowhere to be found on this 60th episode, paving the way for the grand return of Tony's dad, John as the guest co-host. He and Tony discuss a healthy dollop of Horror Business, John giving his [lengthy] insight on stories about TNT's plans to be the go-to channel for your horror fix, some info about Twin Peaks possibly trying to pull a fast one on us, news about two upcoming Stephen King adaptations, the future of The Walking Dead, and new sequels for popular franchises.
Oh, and something about a dumb shark movie.
Next, Tony and his dad dive into discussion about Mickey Keating's critical darling, Darling (see what I did there?), the story of a housesitter with a dark side. And to wrap up the show, they talk about the new multi-writer/director anthology Holidays. Follow along with Tony, John and Taylor's called-in reviews as they dissect these two movies.
So bite down and hold on tight, because it's gonna be a long one.
And that's what she said.
Podcast: Play in new window | Download