Episode 218 – The Third Saturday in October/The Third Saturday in October: Part V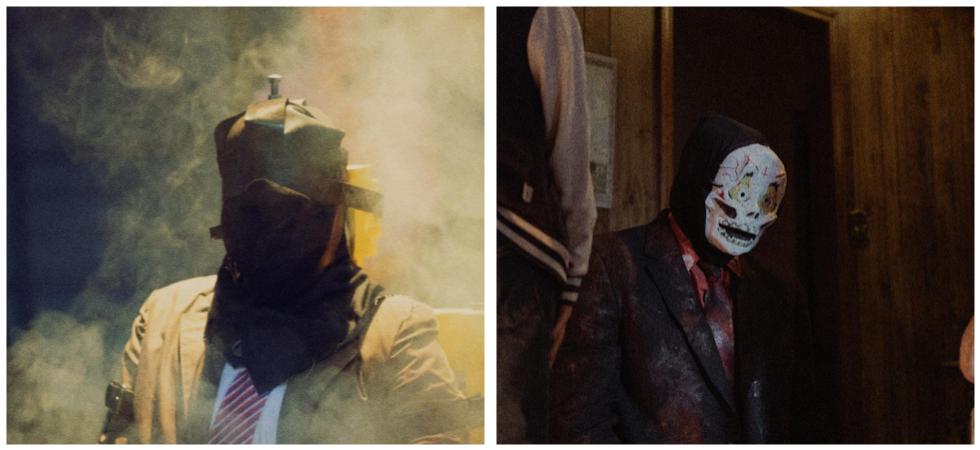 It's the (checks calendar) second Wednesday in June so what better day to celebrate The Third Saturday in October? We talk about college football, spaceman sheriffs, and chainsaws to the face as we examine the new throwback slasher series. First up we examine part five, and follow that up with part one. Trust us, it makes sense. Just listen.
Before we get to that, we of course have to take care of Horror Business! In Real World Horror, we take a look at a home invading #FloridaMan who may or may not be a ghost. We then discuss a couple of upcoming trilogies, namely Terrifier and Hocus Pocus, as well as a reboot of the Leprechaun franchise, a horror movie from an iconic musical Diva, and a new video game from John Carpenter.
So put on your jersey and your face paint and prepare for some good, old fashioned football, fun, and fatalities. WAR DAMN SEAHAWK!
Podcast: Play in new window | Download