Episode 205 – Pearl/The Black Phone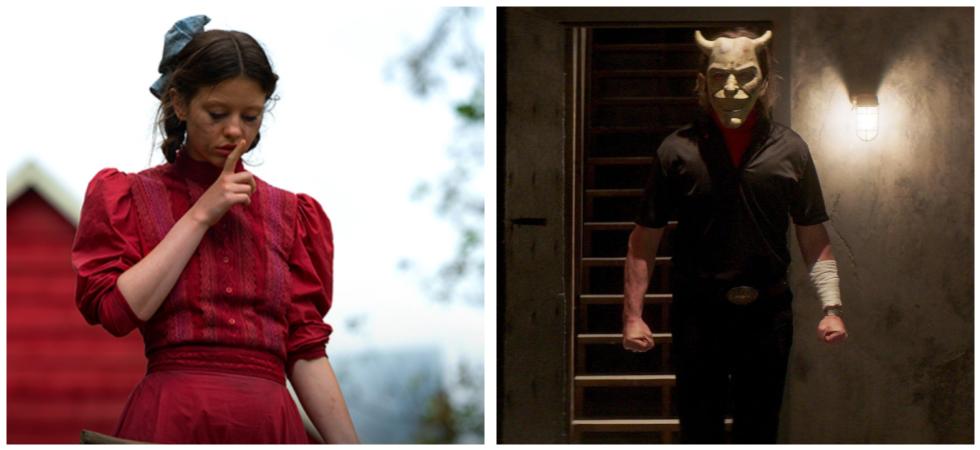 Hello and welcome to The Grave Plot Podcast. We hope you've brought your appetite. We've got a whole plethora of delicious goodies for you today.
First, just to tease your palette, we've got some Real World Horror about a Polish vampire woman whose skeleton was discovered near Bydgoszcz. We then move on to the hors d'oeuvres, namely a lovely little assortment of Horror Business, including a sequel no one asked for, a spicy anthology film featuring a mix of Latin flavors, and some bite size Huluween treats. Finally you will find a fried remake to The Strangers, as well as a lead in to our main course.
That main course, of course, is the film reviews. We start out with Chef Scott Derrickson's take on a classic recipe by Joe Hill, The Blackened Phone – I mean, The Black Phone. We follow that with a playful little dish known as Pearl, which is part of Chef Ti West's X menu.
We hope you enjoy your meal.
There's no dessert.
Podcast: Play in new window | Download