Episode 220 – Malignant/The Retaliators (Patreon picks)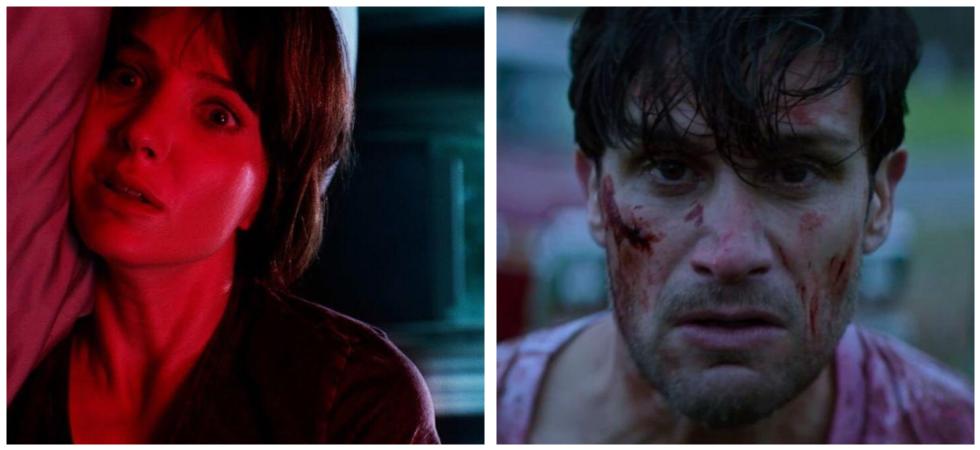 One of us, one of us, gooble gobble, one of us!
We let our Patreon patrons, aka Grave Diggers, pick these episode's movies! The selections ultimately were James Wan's Malignant as well as the nu-metal-artist-laden bloody thriller The Retaliators. So… yeah. THANKS, GUYS.
Before we do that, however, we gotta talk Horror Business. In Real World Horror, we relay the story of someone else's story about maybe seeing a Mothman or a ghost or a little green ghoul. Or maybe a barn owl. We move on to discuss a new Texas Chainsaw Massacre board game, how everything is better with (Kevin) Bacon, and a sci-fi thriller featuring the stars of From Dusk Till Dawn and Breaking Bad. We then take a trip to the *dark web* and examine the possibility of a sequel to this month's new Haunted Mansion movie.
So buckle up, buttercup, and get ready for the ride of your life.
Podcast: Play in new window | Download