Episode 213 – Unwelcome/You Are Not My Mother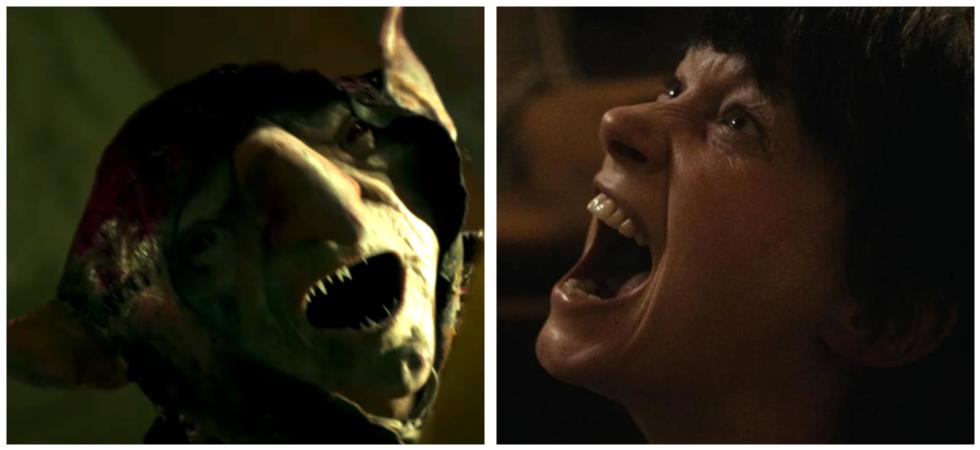 Top o' the mornin' to ya! We hope you've got your green on because it's our annual St. Patrick's Day episode, highlighting horror films from the Emerald Isle! This episode is filled with bad accents and fueled by Irish whiskey.
Before we get to the pot o' gold, though, we've gotta travel down the rainbow known as Horror Business. Up first is Real World Horror, all about a "terrifying" ghost train barrelling through a town in London the UK.
Up next we discuss Jeremy London returning to films and making his horror debut with the film Bone Face, as well as Guillermo Del Toro making his own version of a classic monster, the return of Slasher, and a remake of a controversial film from the 70s. We close out the segment with a story about a card game based on John Carpenter's classic film They Live.
We then head to the motherland for our film reviews. Up first is the 2023 film Unwelcome, featuring trolls or goblins or leprechauns or little green ghouls. Whatever they are, they're nasty lil' buggers. We then discuss the 2021 film You Are Not My Mother, about a young girl and a creature who may or may not be her mother (hint: the name of the film).
So grab a pint or a shot or both and get ready to party with the Grave Plot Podcast!
Podcast: Play in new window | Download