Episode 207 – Barbarian/My Best Friend's Exorcism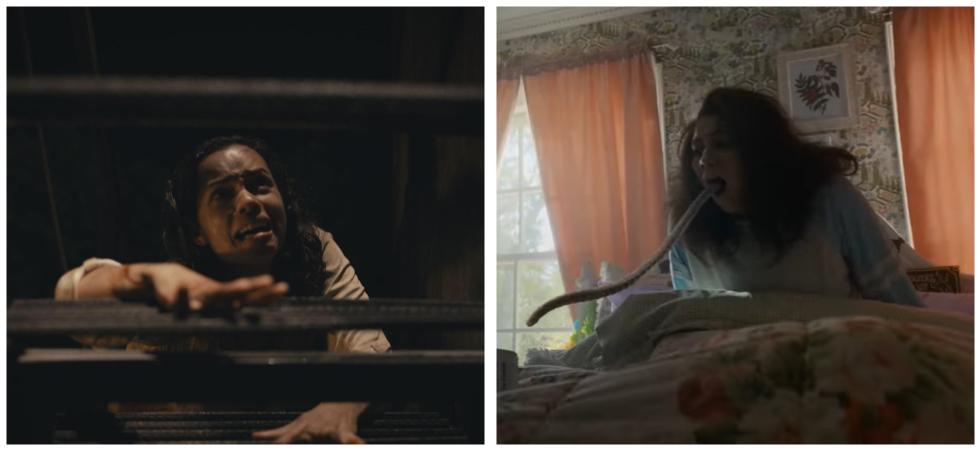 Uhhhh this is your captain speaking uhhhh. We'll be taxiing the jetway for another few hours or so, uhhhh, this might be a good time to fire up the latest episode of the, uhhhh, Grave Plot Podcast.
Up first is that good ol' fashioned Real World Horror, all about a group of Colombian school children who messed with a Ouija board and ended up sick and convulsing on the floor. In Horror Business, we talk about Paramount and Universal going all in on horror with new hires and a merger of genre giants. We also discuss new books based on the series Are You Afraid of the Dark? as well two small-screen horror prequels, namely Crystal Lake and Welcome to Derry.
For our film reviews, we discuss the coming-of-age possession film My Best Friend's Exorcism, featuring Bash Howard as an 80s fitness guru for God as well as some teenage demon drama. Next up is Barbarian, a movie that will make you double check every inch of your next Airbnb.
So as we come in for a landing, put on your sleep mask and fire up your headphones for a brand new episode of The Grave Plot Podcast.
Podcast: Play in new window | Download