Episode 195 – Studio 666/Anything for Jackson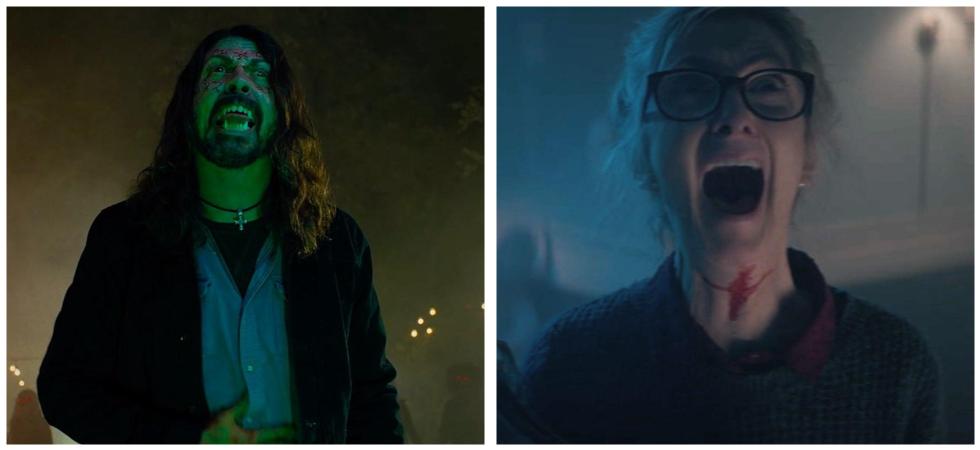 Are you ready to rock?
I said… ARE YOU READY TO ROCK?
We kick off the show with Real World Horror, all about a haunted item from Zimbabwe cursed with a demon that chases people and burns down homes. We then talk about the latest in the Alien franchise, featuring a well known name to horror fans. We then take a look at two projects that just won't seem to stay dead, both of which are ironically about ghosts. Finally we wonder why anyone would bother making a sequel to I Am Legend or yet another spinoff of The Walking Dead.
For our film reviews, we head to Encino, CA to see the unique recording process of the Foo Fighters, as they look to complete their new album in Studio 666. We then wonder what a grieving set of grandparents would do for love, and if they would do… THAT in the Shudder film Anything for Jackson.
Thank you, Cleveland! There will be no encore.
Podcast: Play in new window | Download