Episode 190 – Ghostbusters trilogy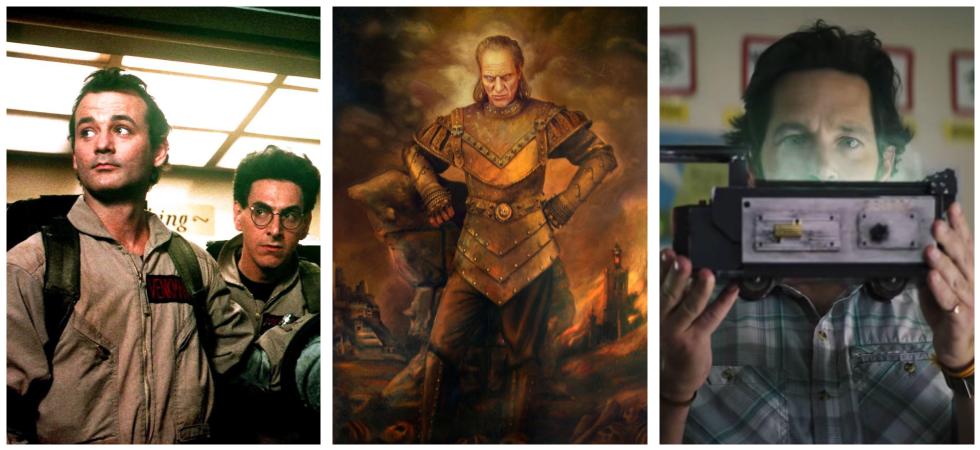 Who ya gonna call? The Grave Plot Podcast, of course!
Today we're gonna bust all over because we're talking about not one, not two, but all damn THREE Ghostbusters films! That includes 1984's Ghostbusters, 1989's Ghostbusters II, and the brand new Ghostbusters: Afterlife.
In the interest of time (believe it or not), we've only got Real World Horror for you, with a story about flesh eating bees. BEES?! Yes, bees. We then forgo Horror Business to just straight into the reviews. Of course, this being The Grave Plot Podcast, there are plenty of digressions, including rants on Muppets and Zubaz plus, naturally, singalongs!
So grab your proton pack and jump in the Ecto-1 because busting makes us feel good.
Podcast: Play in new window | Download