Episode 180 – Seance/Skull: The Mask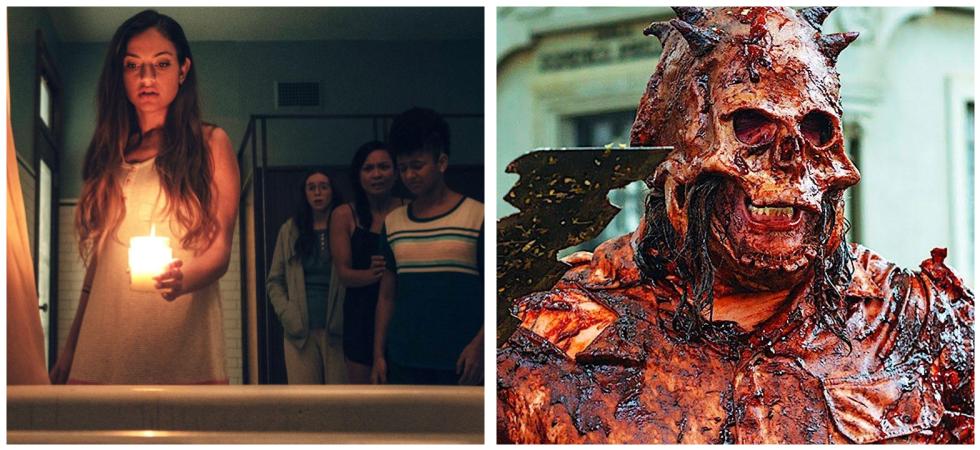 Taylor of Terror is back. Even SkeleTony is back. Finally… The Grave Plot Podcast is BACK. And we've done a complete 180!
After Tony regales us with tales of new-found fatherhood, we dive into Real World Horror featuring a TikTok user experiencing some strange occurrences outside his home. In Horror Business, we discuss some Toxic Bacon, a remake of Stephen King's Christine, and Slasher's return to TV. We also take a look at Darren Lynn Bousman's upcoming film based on the famous LaLaurie Mansion as well as a Blair Witch themed escape experience.
In our film reviews, we kick things off with a spoiler filled review of Simon Barrett's directorial debut with Seance. We then move on to discuss the Brazilian slasher Skull: The Mask. We also go off on our usual tangents, including a riveting discussion on The Charleston.
So enjoy that! Get loose and kick back because the boys are back with another brand new episode of The Grave Plot Podcast.
Podcast: Play in new window | Download