Episode 174 – Sacrifice/The Stylist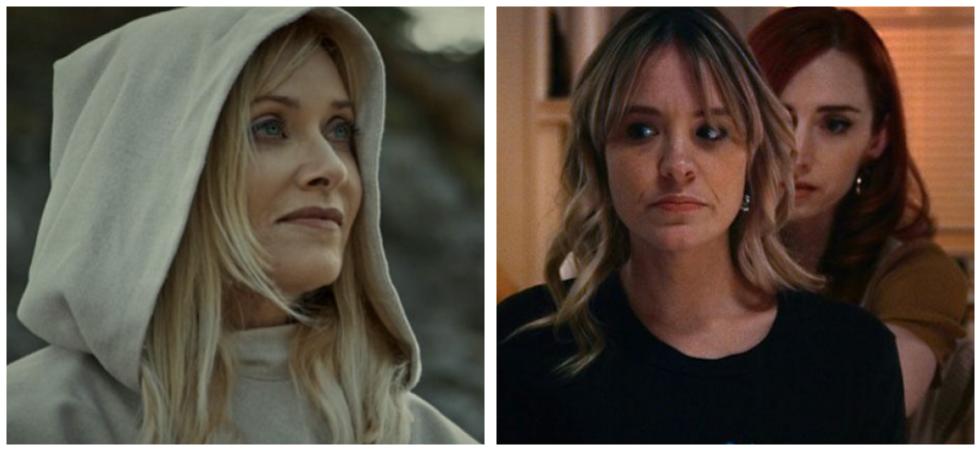 Oh well they're back. The men behind the mask. And they crawled out of their hole.
We start things off with Real World Horror, where we talk about the slightly creepy act of having dinner with wax figures at a New York steakhouse. We move on to discuss a couple horror films coming to the new Paramount+ service, yet another Stephen King adaptation coming to Netflix, and a reboot of Silent Night, Deadly Night. We also give our opinions on a new Jeepers Creepers movie and the new cast of the Chucky TV show coming to Syfy.
For our reviews, we start off with the Lovecraft-inspired Sacrifice, starring the iconic Barbara "Babs" Crampton. We then take a look at Jill Gervagizian's feature length adaptation of her own short film The Stylist.
The moon was full and you had a chance to be all alone, but you're not alone. This is your last dance and your last romance. Enjoy a new episode of The Grave Plot Podcast!
Podcast: Play in new window | Download