Episode 166 – Spree/Open 24 Hours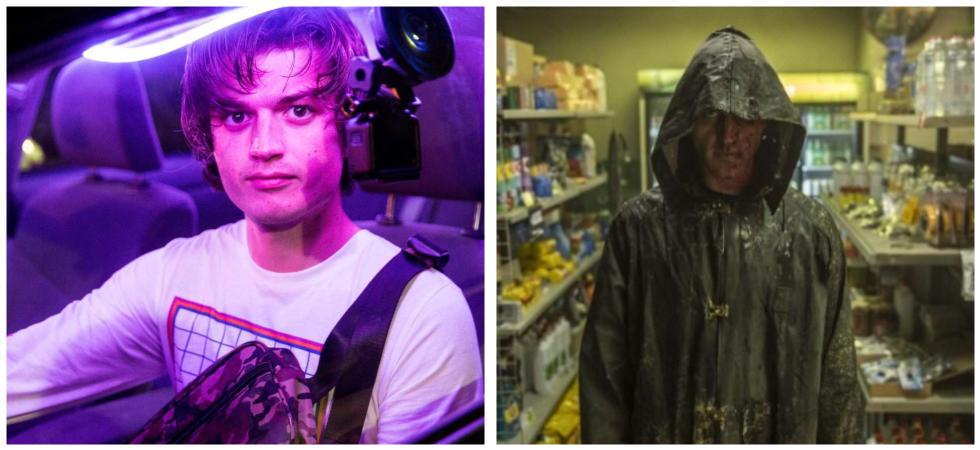 Summer's over. The sunny weather has gone away, the leaves have all turned brown. There's a nip in the air and pumpkin spice is everywhere. So let's have one last end-of-summer rager!
Let's kick things off with Real World Horror about the "Gordon Ramsey of the afterlife." He's mean, he hates dirty dishes, and he calls people idiot sandwiches probably. Listen in for the whole story. Then we talk about Horror Business, including the Travel Channel's "Ghostober" lineup, featuring ghost hunting, ghost hunting with the Osbournes, and more ghost hunting! We go on to discuss Megan Fox's return to horror in a movie filmed during the pandemic, a sequel to the viral hit "Take This Lollipop," and a brand new Five Nights at Freddy's game. We close things out with an update on the end of The Walking Dead, which is actually a setup for even more The Walking Dead.
For our film reviews, we talk about a couple of fresh ones. Recently released on VOD, we first examine the scary concept of being Open 24 Hours. This slasher slid under a lot of radars so make sure to see if it's worth your time. We also discuss the social media fueled Spree, featuring Joe Keery doing it #AllForTheClicks.
So tap the keg and crank up a brand new episode of The Grave Plot Podcast!
Podcast: Play in new window | Download