Episode 33 – Muck/It Follows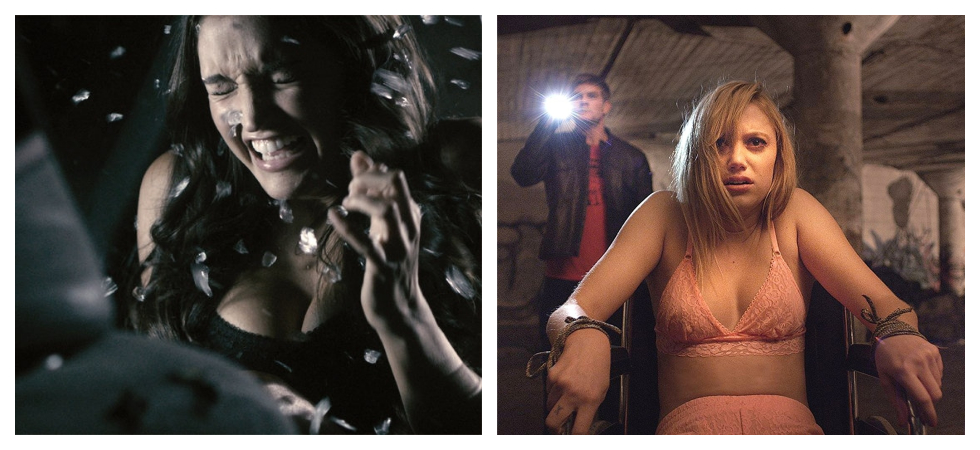 Welcome back to a brand new episode of The Grave Plot Podcast! It's April Fool's Day, so let's see what kind of antics we can get up to.
We kick off Horror Business by discussing Archie Horror, a new imprint of Archie Comics, as well as the next movie in the I Spit On Your Grave franchise. We then go on to discuss the upcoming Sharknado documentary, and answer all of the burning questions about that movie. We also talk about the "X Files" comeback, a new cannibal movie that's NOT The Green Inferno, a pair of graphic novels from Legendary, and updates on Friday the 13th and Sleepaway Camp.
In our reviews, we have two movies that have been pretty highly anticipated. One is the first ever 4K horror movie, Muck, starring Kane Hodder. The other is the independent hit It Follows. With these movies' reputations proceeding them, did they meet our expectations? You know I'm not going to sit here and tell you, so listen to the episode and find out for yourself!
Podcast: Play in new window | Download