Episode 154 – Come to Daddy/VFW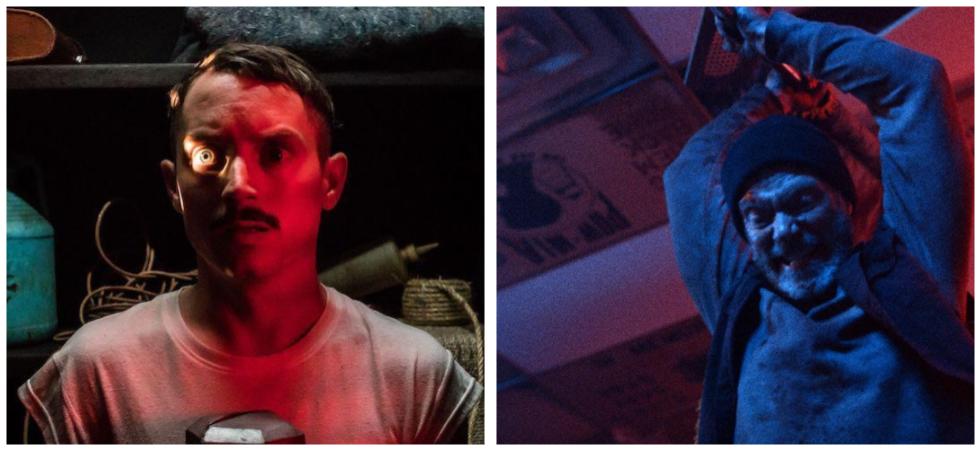 Hello fellow citizens. While you toil away in your home office or twiddle your fingers trying to fill the days of your quarantine, let us indulge you with some audio goodness known as The Grave Plot Podcast.
While the entire world seems to be in its own Real World Horror story, we've got our own out of Colorado, where a mother and daughter teamed up to start their own business. Sounds nice, right? Too bad that business is a funeral home and merely a front for their side business; selling dead bodies!
In Horror Business, we discuss the latest in the Scream and Final Destination franchises, a modern-day remake of Dracula (#NoReflection), and possible revivals of Silent Hills and The Real Ghostbusters.
For our reviews, we break down the ins and outs of the new Elijah Wood thriller Come to Daddy as well as Joe Begos's latest, the neon-soaked, drug fueled siege film VFW.
Stay home, stay healthy. Wash your hands. Listen to The Grave Plot Podcast.
Podcast: Play in new window | Download