Episode 2 – Trick 'r Treat/Night of the Demons/Carrie (2013)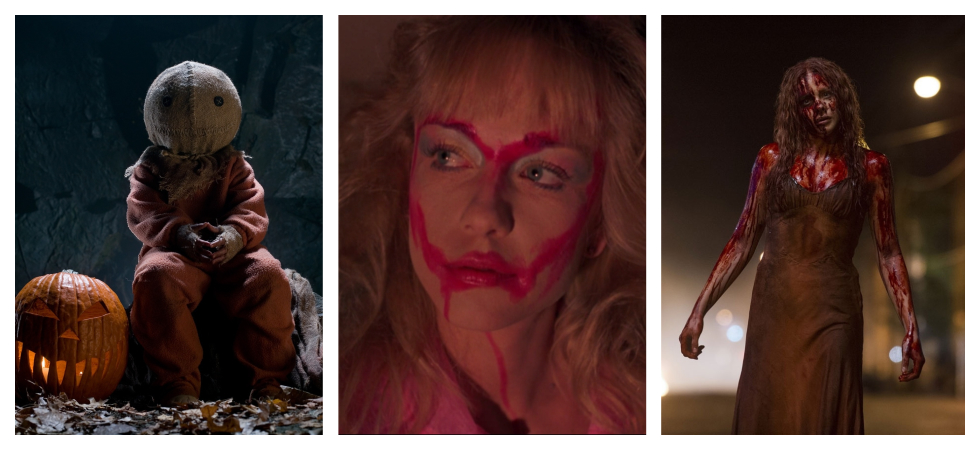 We're baaaaack!
Episode 2 is here and it's our special Halloween episode!
We discuss several topics including Halloween costumes and haunted attractions, plus American Horror Story and new comics from Robert Kirkman and Max Brooks.
We also review THREE movies, including Halloween titles Trick 'r Treat and Night of the Demons, plus our bonus review, the 2013 Carrie remake.
So have a listen and feel free to comment. Happy Halloween!
Here are links to the haunted houses we talk about…