Episode 147 – Anna and the Apocalypse/I Trapped the Devil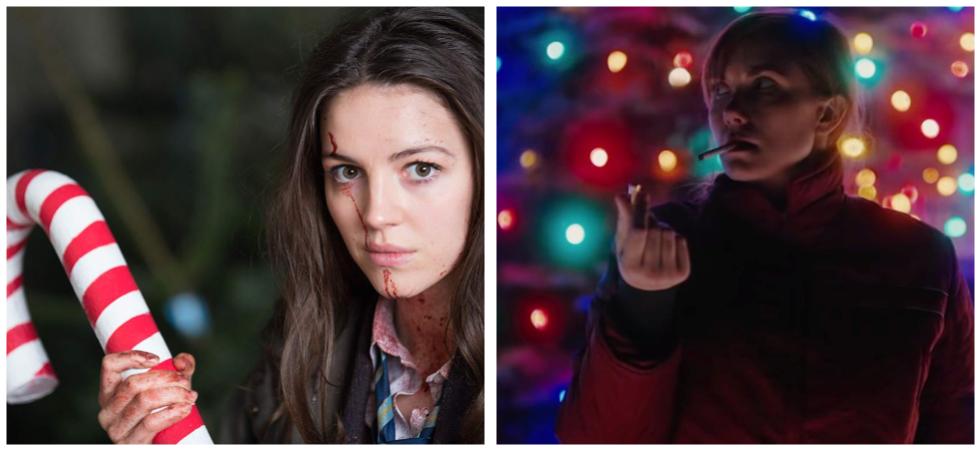 It's Christmas morning. Your eyes pop open. You throw your blanket to the side and run downstairs so fast your feet feel like they don't even touch the ground. The tree is all aglow. Your stocking is stuffed so full the seams are stretched. Under the tree are all kinds of gifts, wrapped in silver and gold. You gleefully grab the biggest one and rip the paper. You pull open the box and inside is the gift you've waited for all year. That's right, it's the 2019 Grave Plot Podcast Christmas episode!
This year's selection kicks things off with a Real World Horror story about the mythical Mothman. He's overtaken Point Pleasant, now does he have his sights set on Chicago? In Horror Business, we discuss the new vampire/western movie coming to us courtesy of Glenn Danzig and starring one of the stars of Idle Hands. We also talk about a new Stephen King adaptation from Blumhouse, a Lovecraft film from the creators of "Game of Thrones," and more content coming to Quibi. We close things out with news on an upcoming thriller courtesy of Michael Bluth.
For our film reviews, we've got some holly jolly horror for you with a couple of frightfully festive films. First up is the family-reunion-gone-wrong film I Trapped the Devil, about a man who has a hostage in his basement that may or may not be the Dark Lord. From there we go on to discuss the Christmas zombie musical known as Anna and the Apocalypse. It's a joyous holiday romp, filled with cheerful songs and hordes of undead hungry for human flesh.
There are lots of things you could put on to enjoy your Christmas morning. Bing Crosby, Elvis Presley, Mariah Carey… We thank you for choosing The Grave Plot Podcast for your holiday listening. Merry Christmas, bitches!
Podcast: Play in new window | Download