Octoberama 2019, Vol. 3: The Hills Have Eyes/Cannibal Holocaust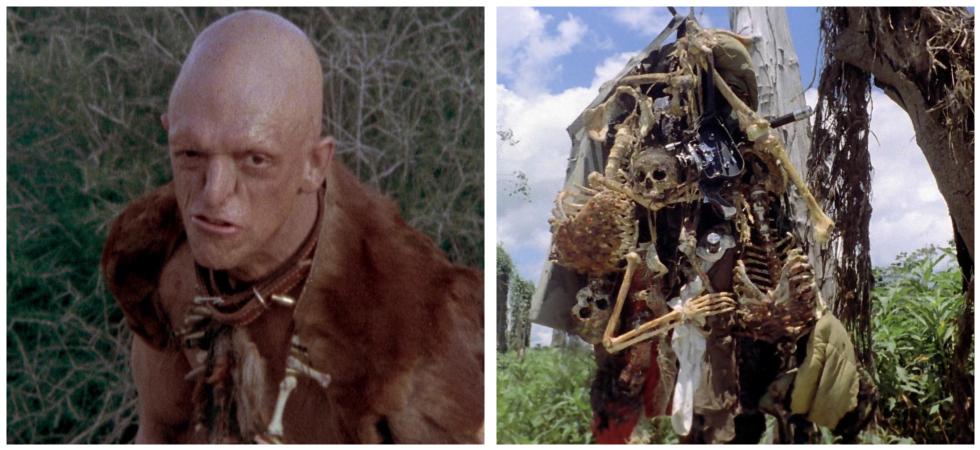 This episode tastes like chicken.
Grab a knife and fork because it's time to take a big ol' bite of the first ever Week of the Cannibal. There is no Horror Business appetizers with your meal, allowing you to feast upon today's main course, featuring Wes Craven's classic The Hills Have Eyes as well as possibly the most controversial film ever made, Cannibal Holocaust. We hope you're hungry.
Dig in.
Podcast: Play in new window | Download