Episode 129 – The Canal/Let Us Prey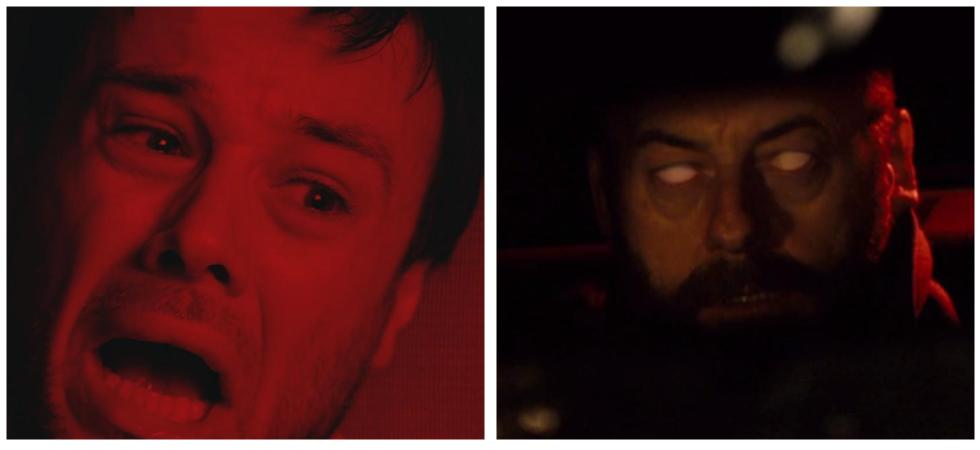 Yes lad, how's about yee? In honor of the upcoming St. Patrick's Day holiday, we head to the emerald isle for our annual tribute to Irish horror!
In today's episode, we feature a double dose of sin as we discuss the ghost story The Canal as well as the supernatural thriller Let Us Prey. Both of this films feature Irish directors and were financed by the Irish Film Board. If you miss this one, well then may the cat eat you and may the devil eat the cat.
We've also got that sweet, sweet Horror Business for you. In Real World Horror, we discuss some recently discovered "witch marks" in England caves. We go on to talk about sequels to Escape Room, Candyman, and Ghostbusters, plus stories on Joe Bob Briggs and a Universal Monsters theme park. We also talk about a lot of things that have nothing to do with anything. Oh, and there's John Mulaney references. OBVIOUSLY.
So may the road rise to meet you as you enjoy a craic new episode of the Grave Plot Podcast! Sláinte!
Podcast: Play in new window | Download