Octoberama 2017, Vol. 2: Dawn of the Dead/Zombie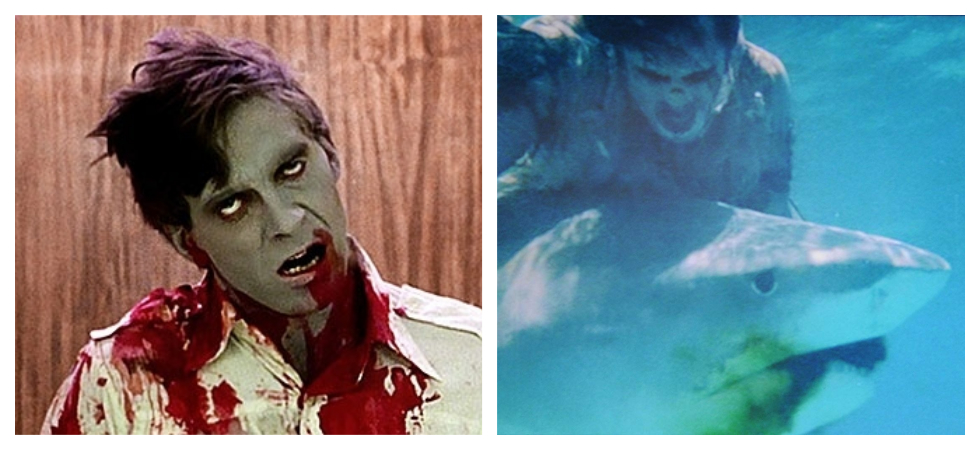 Octoberama rolls on with week two, week of the zombie! In this, our fourth anniversary episode, we discuss the movies that first got us interested in zombie films. For Taylor, that movie is George A. Romero's Dawn of the Dead, and for Tony, it's Lucio Fulci's Zombie.
First, however, we've got to take care of some Horror Business. In Real World Horror, we discuss a mortician who has been collecting a specific body part from his customers for years. We've also got news on a new feature film based on Salem's Lot, a TV show based on Scanners, and a remake of Hocus Pocus. If that's not enough, there's also a comic based on Pumpkinhead, plus find out who Robert Englund wants to take over the mantle of Freddy Krueger.
All this and more in a brand new episode of The Grave Plot Podcast.
Podcast: Play in new window | Download