Episode 70 – Blair Witch/31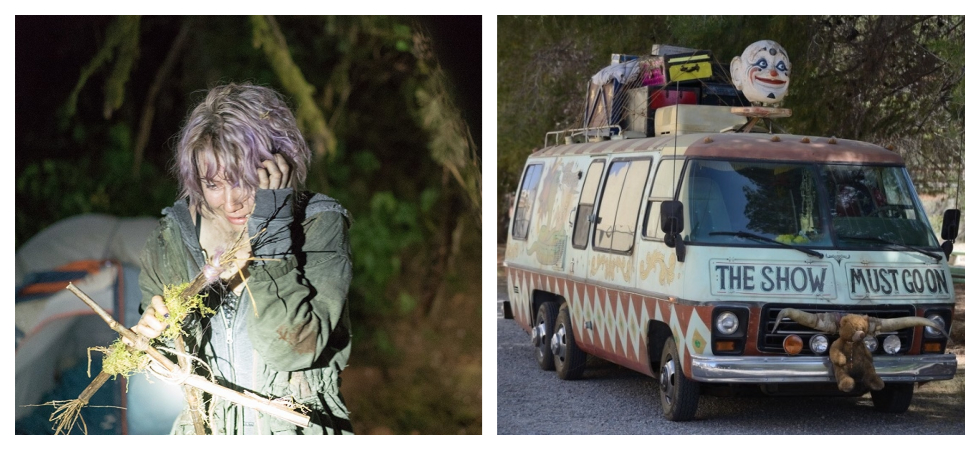 Hey there boys and girls. Fear not (that's a weird thing for a horror show to say) because a brand new episode of the Grave Plot Podcast is here to answer all of your probing questions.
What do you do if you believe a loved one is possessed? Real World Horror has your answer. What's the status of Stranger Things season 2? Horror Business is your place to find out. Well, what about that Tremors show, is that still happening? We know that as well. Any other horror-themed TV shows coming up? We know of at least one. Is mc chris ever going to release a horror album? Sooner than you might think. Are any ex-wrestlers filming a horror movie? Listen and find out.
In our reviews, we answer the question of "Hey, how are Blair Witch and 31?" These movies aren't even in theaters yet and we've got reviews of them. It's almost like we're a real organization.
So charge up those AirPods and catch an earful.
Podcast: Play in new window | Download