See Behind the Mask with the Grave Plot Podcast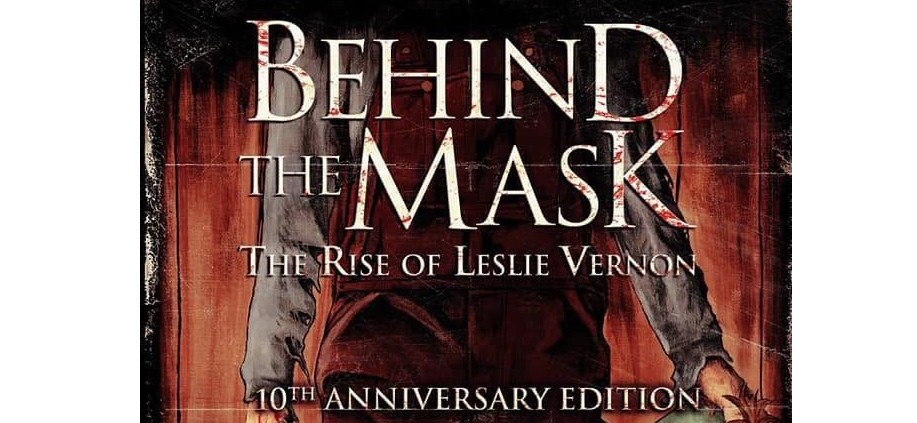 Hello horror fam! Do you have plans for Thanksgiving Eve? If you're in the Seattle area, you do now.
The Grave Plot Podcast will be hosting a theatrical screening of one of our favorite movies, Behind the Mask: The Rise of Leslie Vernon. This year marks the 10th anniversary of the film and we're super excited to be bringing it to you on the big screen. If you've seen this movie or listened to our Drunken Cinema, you know how good it is. If you haven't, you don't know what you're missing. Either way, you need to join us at the Meridian 16 Theater on the night before Thanksgiving. Leslie will be carving!
The screening only happens if we sell enough tickets so reserve yours today (you will not be charged if the show doesn't happen). Click the link below to reserve your tickets.