Episode 81 – Frailty/The Amityville Horror (2005) w/ Max Zaleski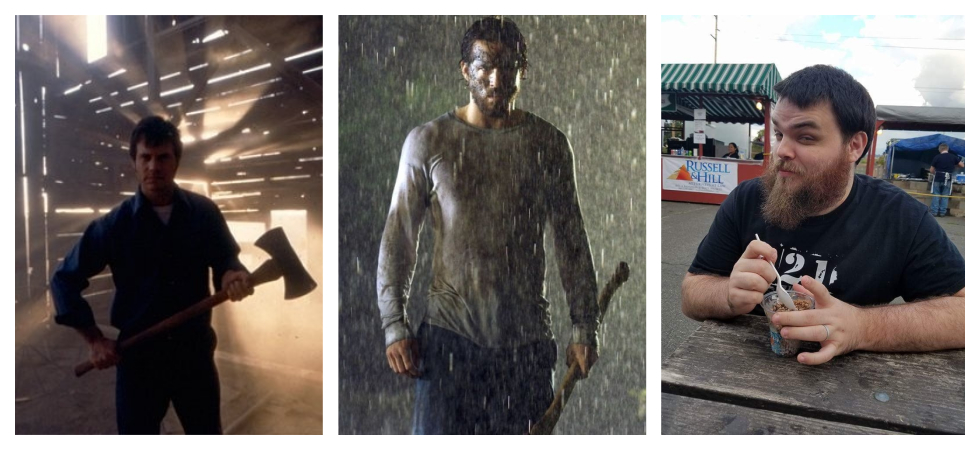 Disclaimer: This episode was originally supposed to air on Wednesday, March 15. However, the audio files were corrupted. We were able to repair them (by purchasing a brand new hard drive) so here we are. It' s still a little choppy in parts, but better late than never. Enjoy.
This episode is the first ever Grave Plot Podcast Vendetta. SkeleTony and Taylor of Terror each forced the other to review a movie that they knew the other person hates, namely Frailty and the 2005 remake of The Amityville Horror. To settle the score, we brought in special guest referee Max Health from 3-2-1 Battle Wrestling, who listeners of the show may recognize as Max Zaleski.
Before we get to the main event, however, we have a discussion about nudity in horror, and cover Horror Business that includes a Real World Horror story about wild nuclear boars. We also discuss a horror version of The Wizard of Oz, a sequel to It, and a new zombie show coming from Netflix. We also talk about a movie about photographs and you'll never guess what movie MoMA is adding to its collection.
Put it in your ears and let it seep into your brain.
Podcast: Play in new window | Download