Episode 79 – My Bloody Valentine/My Bloody Valentine (2009) w/ Kodi Reynolds and Sylas Dall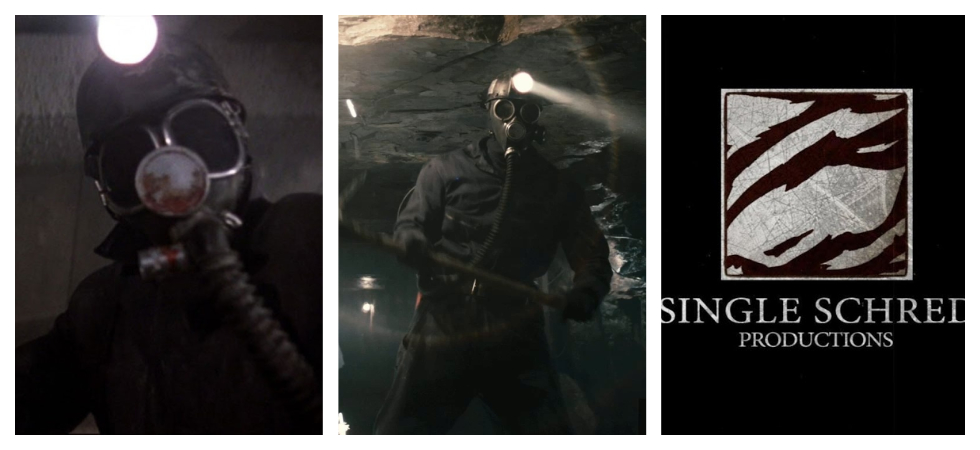 Hello lovers! It's Valentine's Day and we've got the loves of our lives in studio with us for a very special episode. No, we're not talking about our WAGs, we're talking about Sylas Dall and Kodi Reynolds, hosts of The K&S Show podcast and filmmakers behind the upcoming horror flick They Reach.
Today's Real World Horror story is perfect for the occasion, as it's all about dating and hearts. In Horror Business, we have news stories on the three biggest names in the slasher game – Freddy Kruegger, Jason Voorhees, and Michael Myers – as well as updates on a sequel to The Strangers and a Nazi zombie movie from J.J. Abrams's Bad Robot Productions.
We didn't bring you flowers, but we did bring two movie reviews. Today we discuss both the 1981 original, as well as the 2009 remake, of the film My Bloody Valentine. Get it? Sure, lots of podcasts are doing it, but how many others have conversations about ass eating, foot jobs, and dirt orgies? Nobody does it like The Grave Plot Podcast! So cuddle up with a loved one and enjoy.
Podcast: Play in new window | Download