Episode 34 – WolfCop/Dead Rising: Watchtower/Fred Carlini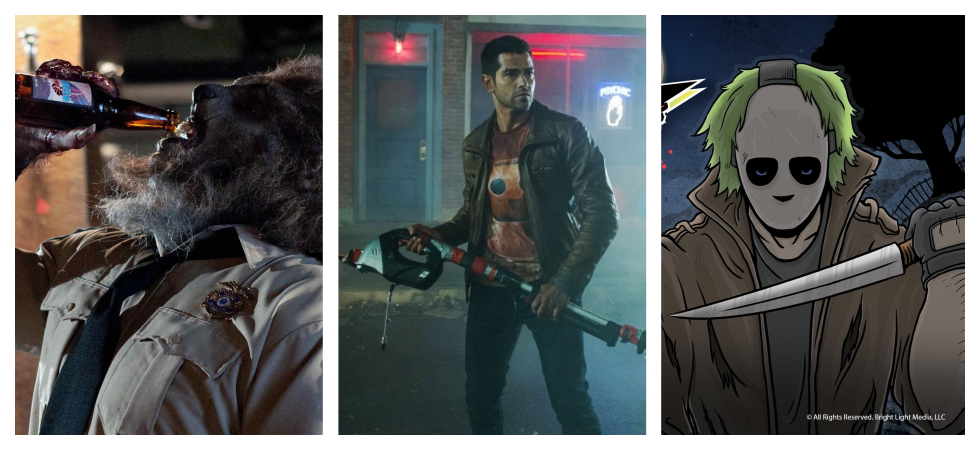 It's time, once again, for a brand new episode of The Grave Plot Podcast.
In Horror Business, we've got some sad news about a few genre stars that recently passed, but it's not all bad news. We've also got a new movie from the creator of Friday the 13th, a new monster movie being picked up by FOX, a collaboration from two big names, and rumors of a sequel to It Follows. We've also got TV news about Twin Peaks and an upcoming Suspiria show.
We also got a chance to talk to Fred Carlini of Bright Light Media, the company behind a new 80s horror based board game called Mixtape Massacre. The game looks and sounds incredibly bad ass and they are looking for funding via Kickstarter as we speak. So listen to the interview, check out the website, and make it happen!
In our reviews, we discuss the Canadian horror/comedy werewolf flick WolfCop as well as the zombie video game adaptation Dead Rising: Watchtower. We also review the short film El Gigante with Max Zaleski from Wrestling With Subtitles and The Wrestling Game. We then close out the show with a new segment called Plot Holes. So give it a listen and if you enjoy it, leave us a review on iTunes or Stitcher.
Podcast: Play in new window | Download