Leslie Vernon is finally returning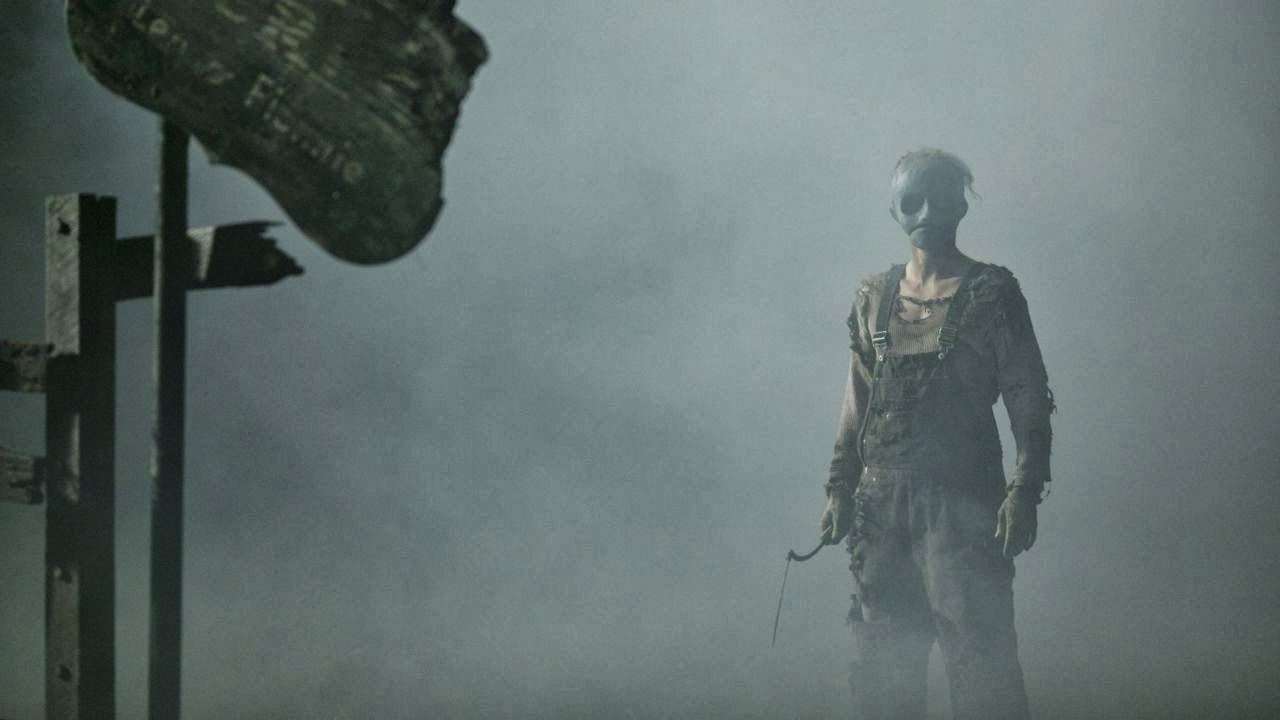 As long time listeners of the show probably already know, we here at The Grave Plot Podcast are big fans of Leslie Vernon and the film Behind the Mask. For years, a sequel/prequel/remake (a concept the filmmakers have dubbed a "spreemake") has gestated in purgatory. Now, it seems it's finally happening, in comic book form.
Ever since the first film, which ended with a bit of a cliffhanger, fans have clamored for more of the slasher-in-training that was Leslie Vernon. Earlier this year, things started percolating again when the official Facebook page posted that 2017 would be "a good year" to "dust this old thing off."
It was announced during a 10 year retrospective at South by Southwest that the screenplay for the "spreemake," titled Before the Mask: The Return of Leslie Vernon, has been adapted into an eight-part comic book series. The first three issues will be crowdfunded – the first issue will be exclusively available through the campaign – with hopes that from there they will have the capital to finance the remaining eight. From there, who knows what could happen? We could get the continuing adventures of Leslie Vernon for years!
While it's disappointing that we won't see Nathan Baesel donning the titular mask once again, it is exciting to know that Leslie Vernon will finally rise from the grave and continue building his legend as he aspires to become the next "Jay, Mike, or Fred." Check out the Indiegogo campaign and make sure to donate!