Jennifer Lynch is taking us all to Hellfest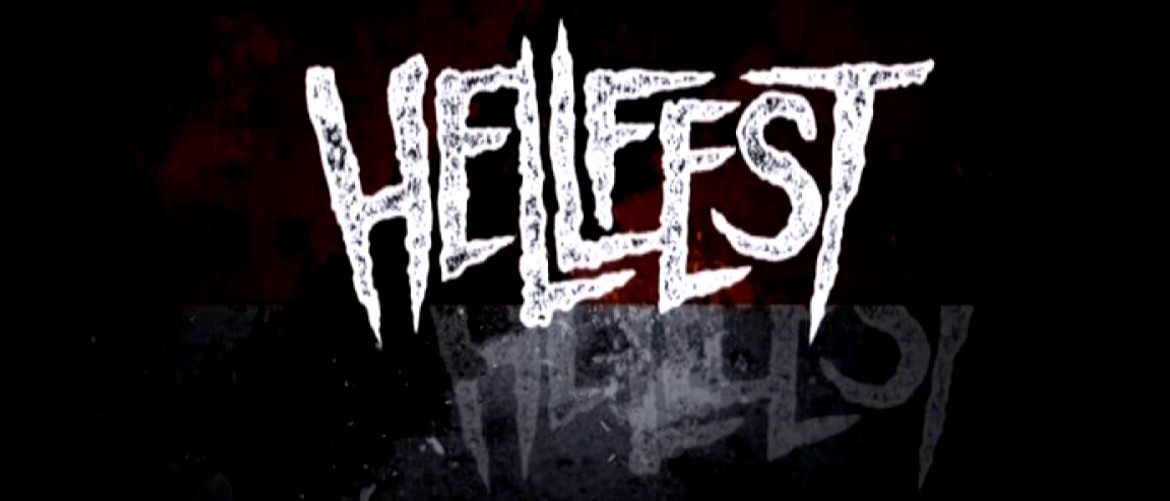 No,
Hellfest
is not some new metal (or nu metal) concert featuring bands like Rammstein and Slayer. Okay, I mean…
it is
, but it's also a new movie that just added Jennifer Lynch to the director's chair.
Jennifer Lynch is the daughter of filmmaker David Lynch. She's also an accomplished filmmaker on her own. She made her directorial debut with the controversial Boxing Helena and since then has directed the movies Hisss, Chained, and Surveillance, plus a slew of TV shows. She's sat behind the camera for episodes of Psych (but not the "Dual Spires" episode. What a waste), Wayward Pines, Teen Wolf, and The Walking Dead. It's on that last one where she teamed with Gale Ann Hurd, who is producing Hellfest for CBS Films.
Hellfest is another one for the Octoberama pile, taking place on Halloween night at a horror theme park where, according to Variety, "a night of fun turns deadly as a costumed killer begins slaying unsuspecting patrons who believe that it's all part of the festivities."
"We have loved the concept of 'Hellfest' since Gale brought it to us and we have been waiting for exactly the right director," said CBS Films President Terry Press. "Jennifer came to us with both the passion and the vision necessary to make 'Hellfest' a terrifying Halloween tradition."
We're always game for more Halloween horror here at the Grave Plot Podcast and Lynch is the kind of director who can make this a truly chilling tale. We look forward to hearing more information on this.