Get a free digital download from Killer Comics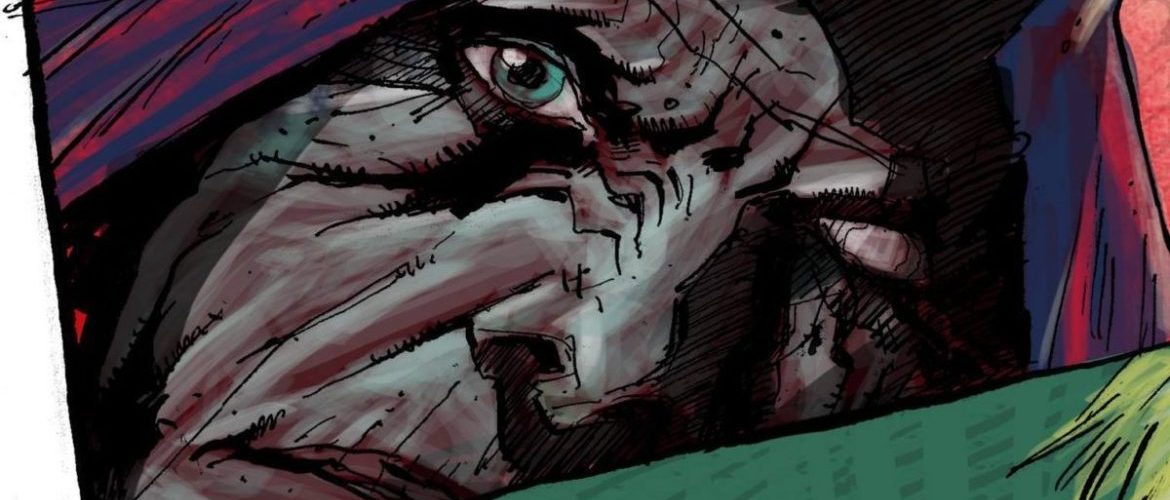 Horror and comics have long been intertwined. "Tales From the Crypt" started out in comic book form. We all know about "The Walking Dead" and "Preacher" going from comic to TV show.
Friday the 13th
,
Halloween
, and
Fright Night
have all seen comic adaptations. We saw Eibon Press launch earlier this year with comics based on the films of Lucio Fulci. Now, Killer Comics wants to introduce you to "Crucifix Executioner."
Killer Comics is a team of artists, filmmakers, storytellers, and digital animators who just launched their new website (www.killercomics.com) and want to bring their "no-holds-barred" dark content to the masses. "Crucifix Executioner" is their debut series and centers on the comic version of Anywhere, USA, a dark city overrun by crime, corruption, drugs, and violence. Our hero is Glen, who is described as "a gifted psychic who suffers a serious head wound and begins to use his haywire brain to hunt down and kill those who don't fit his strict moral code. His xenophobia leads him down a gory blood-splattered road which only serves to bring his entire ethos into question." Remember, this is our hero.
In celebration of its launch, Killer Comics is giving away a free digital download of the entire 118 page graphic novel of "Crucifix Executioner" for the rest of the month. To claim yours, simply go to killercomics.com/downloads/killerthanksyou. The team is also doing social media giveaways all month in the form of physical copies of the book, t-shirts, and mugs. Simply follow them on Twitter or Facebook and use the hashtag #AwesomeAugustWithKillerComics to win.